You Cannot Invade Igbo Land, IPOB Responds To Herders' Threat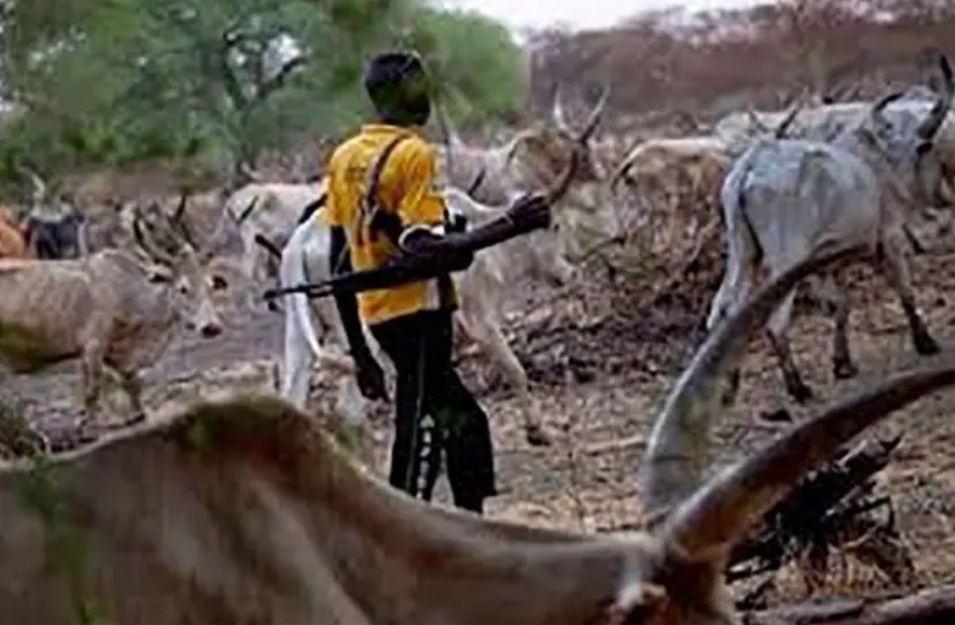 The Indigenous People of Biafra (IPOB) has responded to the threat of some Fulani herdsmen who claimed that they would attack and take over the South-East soon.
The spokesman of the secessionist group, Emma Powerful while reacting to the threats, stated that the Igboland is ready and waiting for their invasion.
Powerful said, "We are waiting for them, let them come and invade and take over Igboland. We will not spare them, let them come again and invade any part of Igboland and let us see if they can succeed.
"They can only do what they are doing in the places they are doing it now, but not in Igboland. Everybody knows that these people are the problem of Nigeria and we can't relent until their evil control is dissolved".