The Reason I Will Killed Myself If My 85-year-old girlfriend dies before me'- 25-year-old man Reveals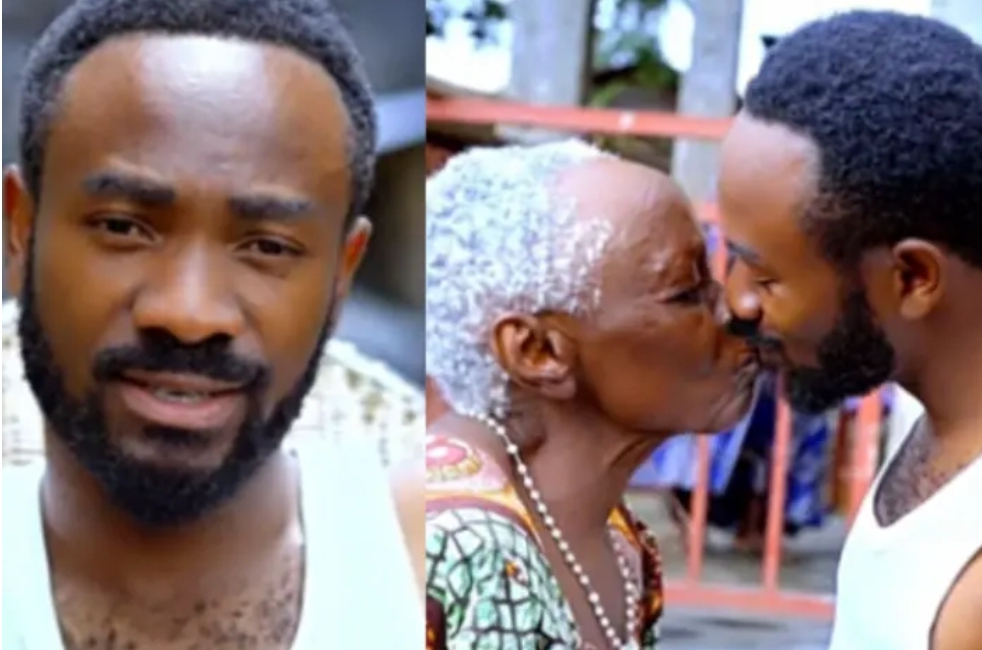 One of the most unusual love stories to have ever been told on Afri Max English is the story of Muima, a 25-year-old man who fell in love with Theresa an 85-year-old woman, and is planning to get married to her soon
In a video which was shared online, speaking to Afri Max, Muima said when he got admitted into the University, he decided to look for an accommodation close to the University, and then he became Theresa's tenant
He said as time went on, he and Theresa grew fond of each other and he gradually fell in love with her when she began to assist him with food and transport money.
He also said each time people see him and Theresa together in public, they think she is his grandmother, however, they are in love and are not ashamed of each other
Despite their 60 years difference in age, Muima said he intends to get married to her soon and her children have asked him to bring 12 cows as her bride price. He explained that his relationship with Theresa hasn't gone down well with some of her children especially, Risiki the last born who has vowed to do all it takes to stop them from getting married.
Asked why he decided to settle for an old woman instead of a young girl his age, Muimi said young girls were materialistic and over-demanding. He added that all Theresa wants from him is his love and he loves her so much that he will kill himself if she dies before him because he can't live without her.
When Theresa was asked if she was hoping to give birth after getting married, she said that giving birth at 85 was not impossible and that even Sarah in the Bible gave birth to a child in her old age. She also said love has no barrier and age is just a number.