"N3Billion Dey ground, FBI please hit my DM, – Blord reveals that he wants to Buy Woodbery's 152 bitcoin from FBI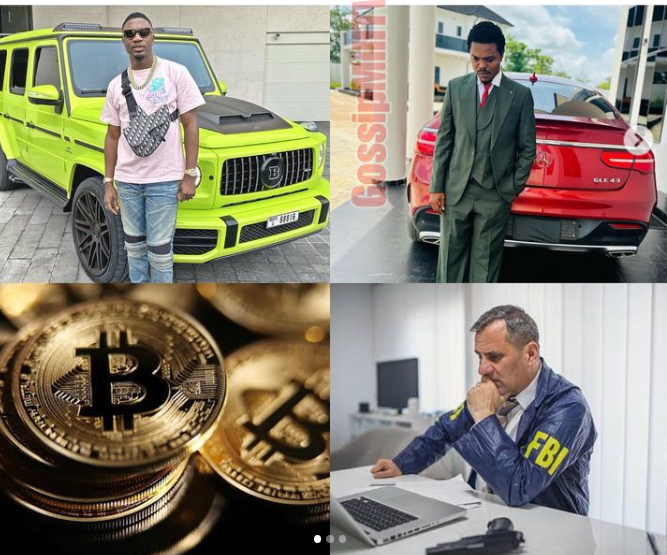 A well-known Bitcoin enthusiast from Nigeria has reportedly shown interest in buying the 152 bitcoin that the FBI recently seized from Woodbery, a notorious cybercriminal.
The Nigerian Bitcoin enthusiast, referred to as the "Bitcoin lord," made a public statement on social media. In his post, he confidently offered to purchase the bitcoins, stating, "I have N3 Billion ready. FBI, please send me a direct message with your Wells Fargo account details, and I will transfer the money to you." His message indicates his desire to engage in a significant transaction and suggests that he has the necessary funds.
Woodbery, a Nigerian cybercriminal involved in various high-profile cyber fraud cases, was recently apprehended by the FBI. During their investigation, the agency confiscated a substantial amount of bitcoin belonging to Woodbery. The Bitcoin lord's interest in acquiring these bitcoins has drawn attention as people suggested that he could have just message FBI directly instead of saying publicly just to show off.
onlygreeninteriors/

Omo FBI isn't efcc o u may be legit buh looking into your matter them fit carry 50-70% of ur customers o coz e sure me say no be all buy am legit nah most of them fit be yahoo boys o 😂😂😂😂 buh I no Dey put mouth for big man matter Biko 😫😫😫😫 buh na seek of ur customers o