Man Kicks Out His Girlfriend Because She Is Not Poor Anymore – Story of the Day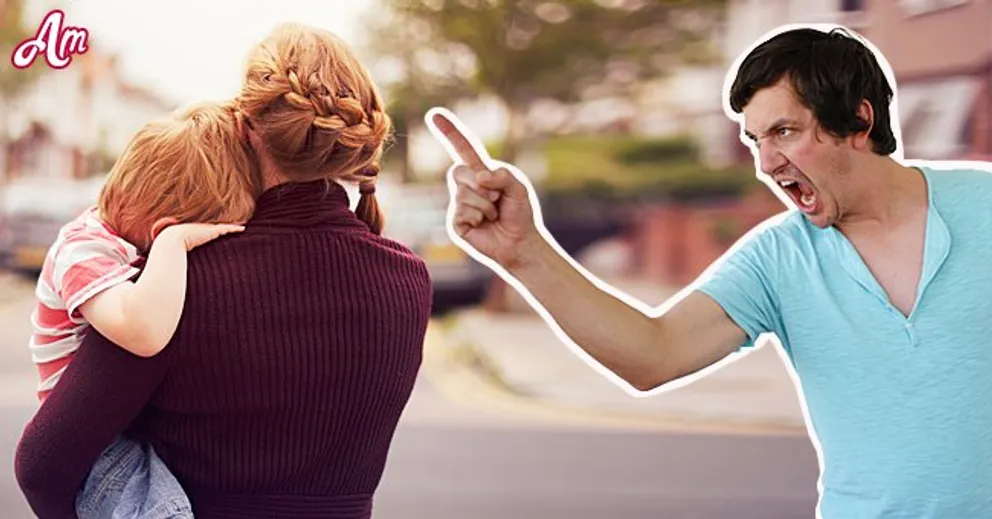 Marian, a high school dropout, lived in her college boyfriend's apartment for a few years after being disowned by her parents. At the young age of 17, she got pregnant with the man, Dominic, and was kicked out of her home.

Dominic was kind enough to take her and their child, Andres, in while he finished college. Meanwhile, Marian took a part-time job in the evening so that her boyfriend could take care of their child while she was gone.
Dominic's parents, on the other hand, did not know about his girlfriend nor their child. Nevertheless, money was tight for the couple as they had to make ends meet with the little that Marian earned.

Although she wanted the best for her son, Marian could not afford it. She had to get clothes from the church's donation box and relied on discounted baby products, such as milk and diapers, for Andres.

Since moving in with Dominic in the past four years, she lost 12 kilograms, which was more than she initially gained during her pregnancy. Her weight loss wasn't due to diet and exercise but little sleep and food.
Dominic would sometimes pitch in for Andres' basic needs with his allowance but tended to prioritize himself first. Despite being a father, he did not want to keep the child. However, Marian insisted.

Marian asked the landlord where dominic had gone, but all the lady knew was he left two weeks ago.
Last year, Marian was blessed with a better job in a company that appreciated her, despite being a high school dropout. After a few months, she received a full salary and a big bonus that shocked her. Her superior also promoted her, which meant higher pay.

Although she was happy about her career, her life with Dominic began to crumble. He started showing a side of him that was rude and mean. Dominic complained about the smallest things that Marian would do wrong, including making the food too salty or leaving the dishes unwashed.

There was a week where his temper was out of control, and he began yelling at Marian for wearing makeup. He then told her to get out of his house with Andres and never to return.
Luckily, Marian's friend allowed her and Andres to temporarily move in until they found their own place. After a month, she was able to find a small apartment near her work that fit her budget and moved in. Although life was going well for the mom-of-one, she couldn't help but wonder where she went wrong.
It pained her that Dominic hasn't reached out since he kicked them out and wanted to set things straight. She went back to his apartment one day, hoping that they could at the very least be civil for their son.
Sadly, when she reached his home, it was empty. The furniture had been cleared out, and there was a sign for rent by the door. Marian asked the landlord where Dominic had gone, but all the lady knew was he left two weeks ago.

It has been a year since Dominic's sudden outburst, yet Marian is still left with many unanswered questions, such as "Why was he angry?" and "Why hasn't he checked up on his son?"