Kemi Olunloyo calls out Frank Edwards for being late Osinachi Nwachukwu's secret lover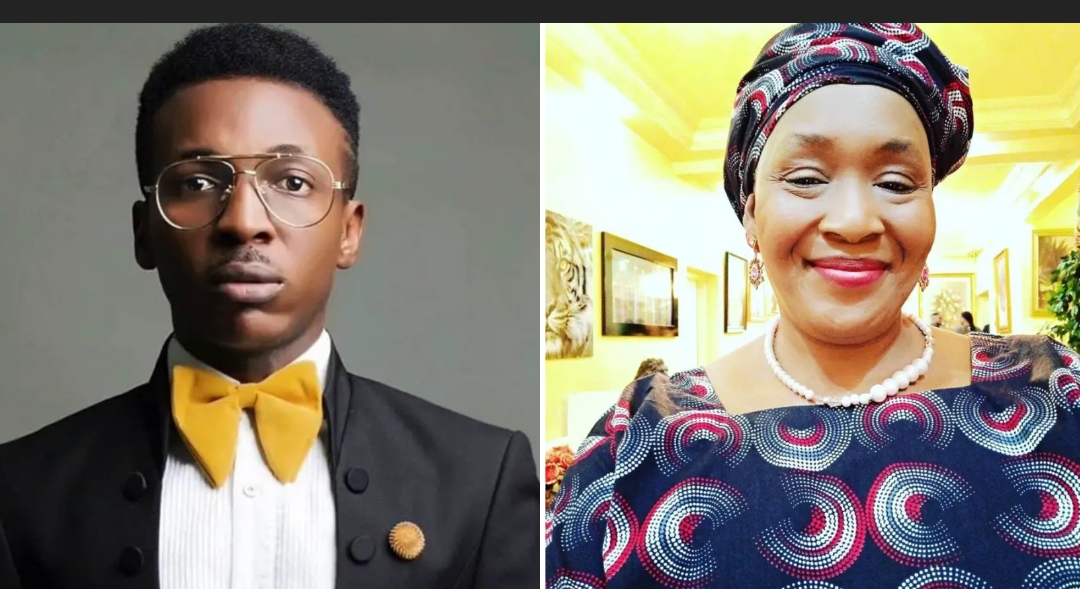 Controversial journalist, Kemi Olunloyo, accuses afro-highlife praise and worship singer, Frank Edwards, of having an affair with the late Osinachi Nwachukwu.
Advertisement
kemi olunloyo
This comes following Frank's reaction to the death of the late 'Ekwueme' singer as he insists on holding back until the right time to speak.
In reaction, Kemi Olunloyo took to the microblogging platform to call out the singer for allegedly being the lover of Osinachi Nwachukwu which made her husband jealous.
frank edwards
"Frank Edwards you're STUPID! Were you not Osinachi Nwachukwu's secret lover? Of course her own husband was "jealous" of her. Joy Nunieh should not be dragged into your foolishness. Joy is a real woman & strong one & she once slapped Akpabio for sexual harassment. TELL THE TRUTH," she wrote.
Kemi Olunloyo calls out Frank Edwards for being late Osinachi Nwachukwu's secret lover
Related posts:
"So that unreasonable human being finally put off a shining light" – Frank Edwards reacts to Osinachi Nwacukwu's demise
"If your pastor asks you to go back to the house where the abuser is, change church" – Williams Uchemba weighs in on Osinachi's death
Singer, Osinachi Nwachukwu died of domestic violence, not cancer – Friends allege
Singer, Osinachi Nwachukwu's cause of death revealed.