If I Catch Grammy eh, what Does Angelique Kidjo Even Sing Self, Wizkid gets More Comments Than her On Instagram- Comedian Carter Efe Laments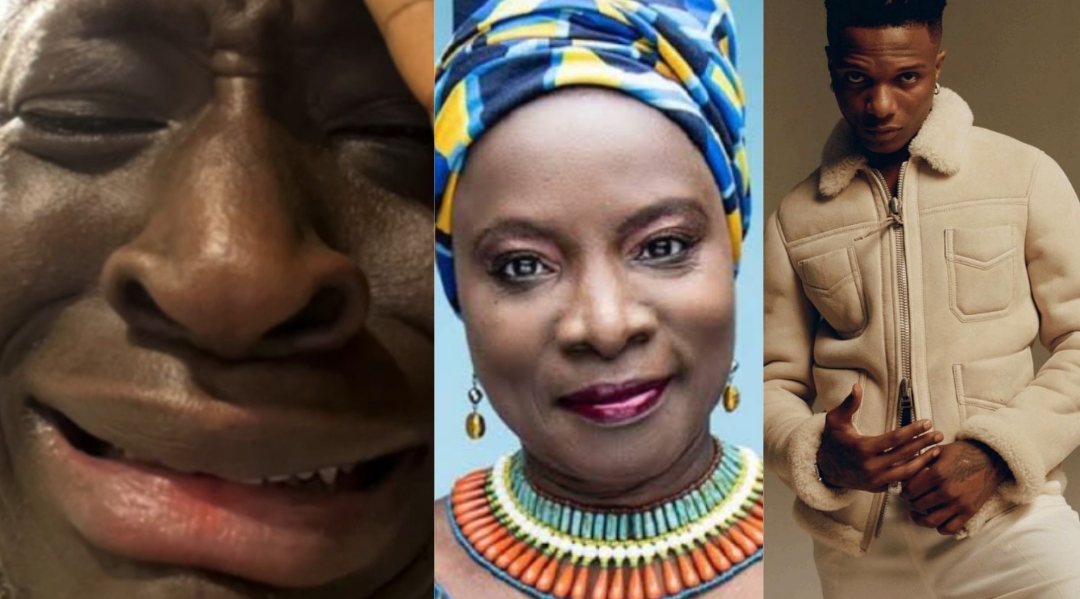 Nigerian Comedian Carter Efe has taken to his Instagram account lamenting over the lost of two nominated Grammy Awards by Wizkid.
The comedian noted that Angelique Kidjo who was awarded the best album of the year under the nominated categories which includes Wizkid and Angelique Kidjo along side other artists, did not actually merit because nobody listen to her music and she is not popular know, both physically and on social media.
Carter Efe mad this know that it was unfair for Grammy to have given best album of the year to her despite the hit song by Wizkid "essence" Which went global and topped all music platforms.
In conclusion, the comedian explains even Wizkid has more followers and likes, comments on Instagram than she.
Watch Video Below:.