I Just Discovered my Mum has been sleeping with my Boyfriend and yet advises me as If she is a Saint – Angry Lady shares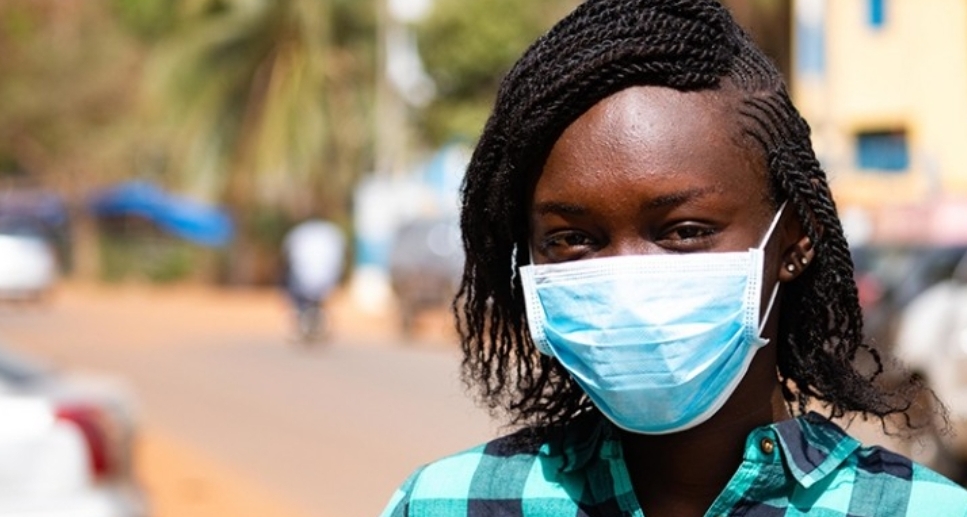 Angry lady expresses displeasure after discovering that her mother who has always adviced her as a saint has been sleeping with her boy friend.
See her story:
My name is anonymous. I am about 22 and in a serious relationship. We are both undergraduates but due to covid 19 I got a little Job but he is just home waiting for resumption.
My mum gave birth to me when she was very young as a teenager so she raised me as a single mother. I am 22 and my mum is just barely around 40. She is pretty and smart but very spiritual. We pray at every slightest moment and read our bible as a family every morning.
My mum is very mean to the point that she dare not catch me with a guy, I will be so finished. But about 6 months ago she got interested in knowing if I had a boy friend, I lied that I didn't but she pestered and said she wants the best for me so I opened up to her. It was then she requested to see him, I was scared she might insult him but to my surprise she liked him on seeing him, gave him food and drink and talked to both of us to stay away from pre-marital sex and just be best-friends rather than sin partners.
I was happy she liked him even though I didn't listen to the other part of the advise. It wasn't up to 3 months when I would come up from work and see my boyfriend at home watching TV and would just assume he is waiting for me since my mom approved him I won't mind.
It was one of the evenings I came in and observed that my mum was on wrapper and had no undies under…. I started suspecting because that was unlike her, why would she go around the house on wrapper with no undies while my boyfriend was around.
The day following I decided to take excuse from work and close a bit earlier and so decided I was going to sneak in…. On getting to the front door it was locked so I turned to the backyard and peeped into my mum's room from the window then I saw what almost made me faint…. My mum was having sex with this 'yeye' boy.
I ran to the door and banged it. No one opened then I called my mum's phone, she picked and hid him then came to open the door. I didn't want to confront her because she is my mother and have single-handedly raised me alone so I respect her for that but I wonder why she won't go and get married but rather sleep with my 26 year old boy friend.

Its been a month already and I am just doing as if I don't know what is happening perhaps I am waiting for the best time to act or maybe catch them red-handed. Its quite painful though but I am really worried about my mum and her hypocritical life.