I Have N2M To Empower Women Who want to Leave their Violent Marriage, But They Have To Pay 15K As Registration Fee- Blessing CEO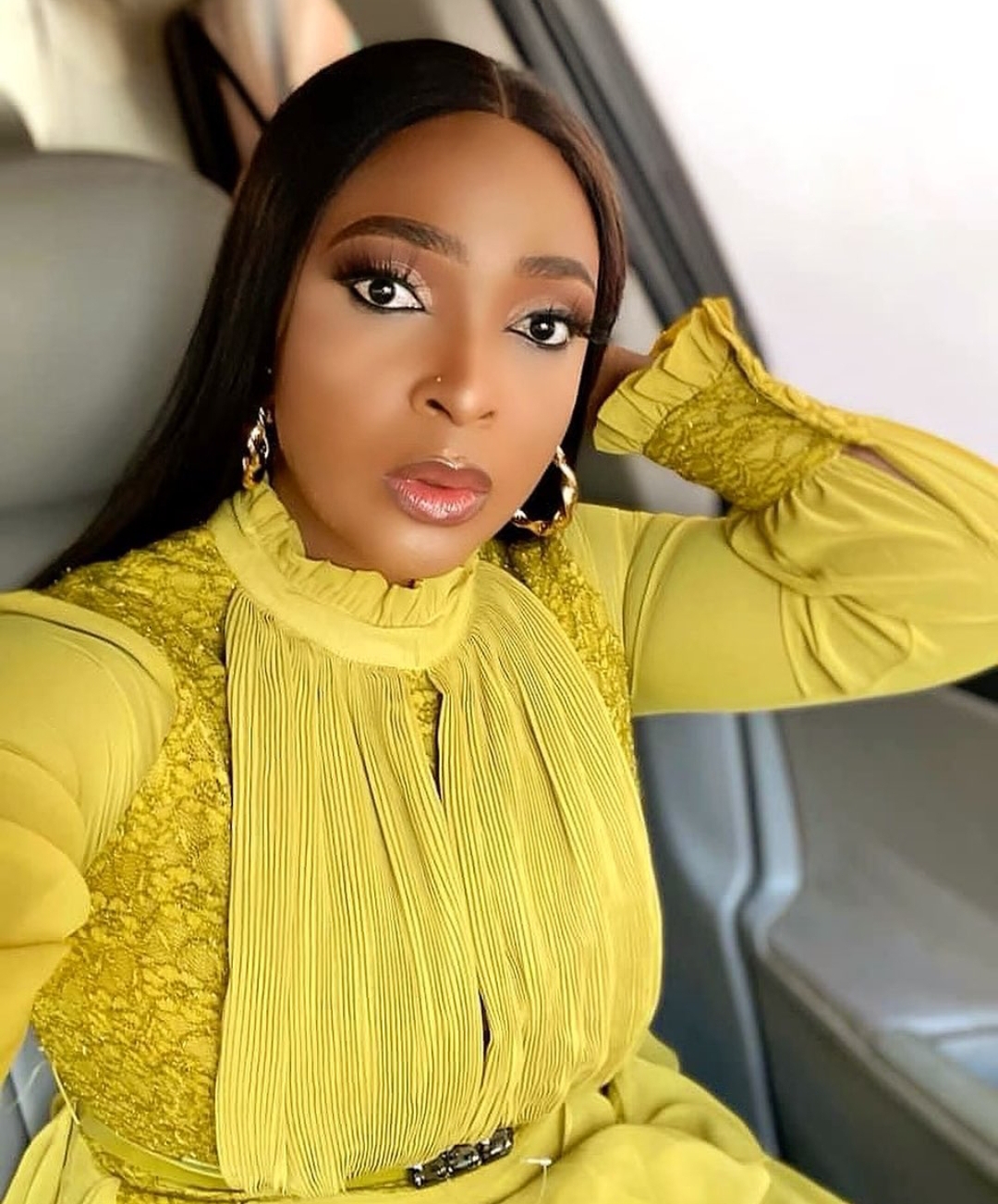 Popular relationship blogger, Blessing Nkiruka Okoro aka as Blessing CEO has declared her interest in Empowering Nigerian women who are willingly to leave Their Abusive marriage or relationship.
She noted that N2m has been reserved by her to help few women who are willingly to leave violent marriage, but they have to enroll into her class with an entry fee of 15k .
According to her
Divorce in Africa is moree Expensive than getting married. Some of you are so ignorat, yet closed minded to learning. Try paying a lawyer for agreement not to talk of divorce cases Poverty will make you think that your helper want to rob you
I have a very good divorce Lawyer. Ihave over 2 million Naira, 500k each too empower few women who want to Leave their violent marriage or relationship but don't know how to survive. But we will have a private class. Entry fee for this class is 15,000 naira.. Registration will start soon .I am building a community for powerful women..