How Umahi was lured in APC, frustrated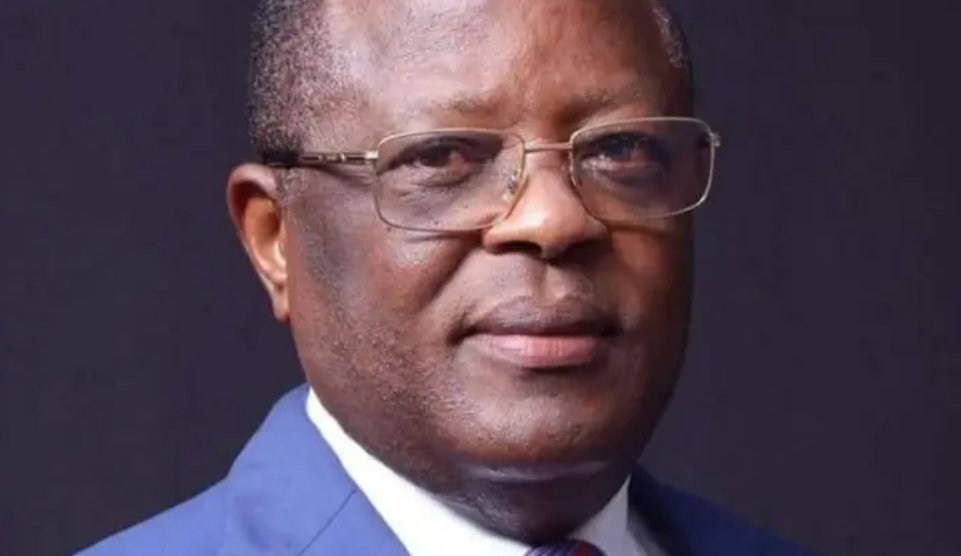 Governor Umahi of Ebonyi State, when cross-carpeting to the APC last year, said he was moving to the APC then because the APC was the only guarantee that power would shift to the South-east in 2023.
He had obviously been brainwashed by some APC people into joining the party with that promise that he could stand a better chance to be the flag bearer of the APC at the Presidential election.
Look at him now. He's not even in any contention in the Presidential Primaries and has not even raised as much as a whimper over the ambitions of other candidates not of the South-east in the APC.
He was sold a dummy.
And if one was to go by his words he uttered last year, that APC was the only guarantee for the Presidency to go to the South-East, it is getting clear who the political dummy is.