How my Mom almost Turned me into a Prostitute Because we were very very broke – Lady Shares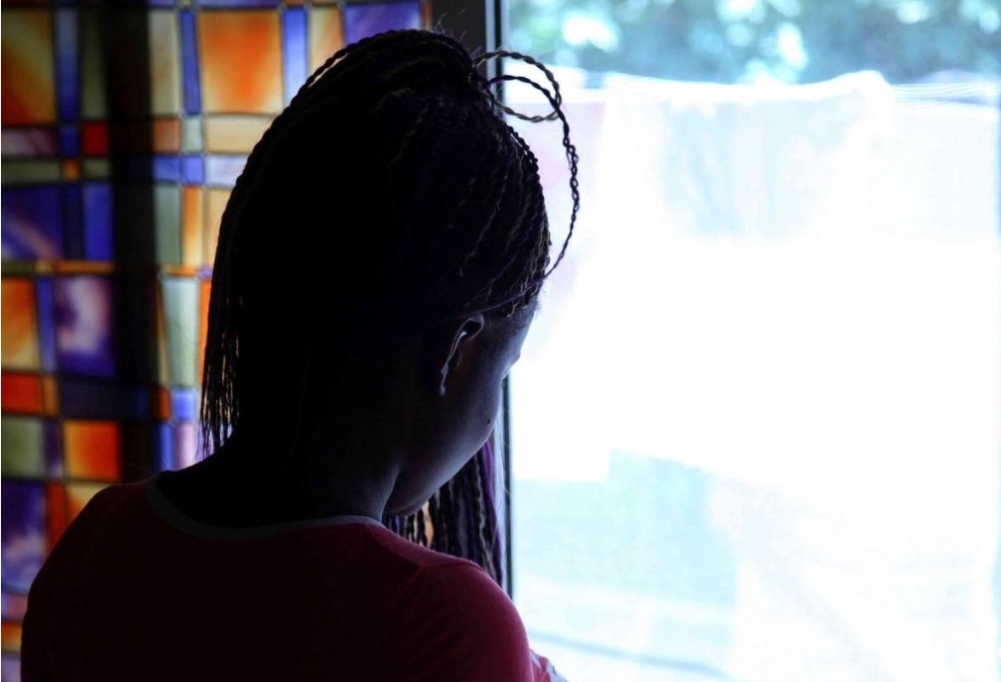 Nigerian lady shares how her own biological mother almost turned her into a prostitute because they were very very broke.
See her story:
My name is Toyin (not same in picture) and I grew up in Lagos with my mum and 3 younger ones as the first child. I grew up in hardship, poverty and want with almost nothing to eat every single day.
My mum had tried different businesses but I guess she wasn't getting it right so they all keep crashing. My dad died when I was about 5 year old and I am already 32 now and happily married.

The Table turned when I was about 12/13 and for about 1 week we were only sipping garri with groundnut and the garri was a borrowed garri from neighbours. My siblings were too small to do any Job and I too had tried to get a Job but no way they wanted SSCE but I didn't have any.
That day, my mum went out very early in the morning and came home late but we observed someone dropped her in a car. That night we ate rice and stew and cooked soup. The next morning I woke up to see that same man in the house but to my surprise my mom said I have to go with him that he wants to see me. I asked why she said I am not a child that I have developed already as a woman (at 13 I had developed fast) and that I will be fine. I didn't understand what exactly it was, I thought he wanted to take me to his house and give me food stuff as he gave my mom.
On getting to his house I noticed he locked the door and started touching my breast then to my buttocks. I told him sir give me what I came for please let me go, he then said didn't my mom tell me what I was coming for… At that point he started dragging with my skirt and almost removed my undies when I gathered all the strength in this world and ran out through the door, thank God he didn't remove the key from the door.
I didn't have Tfare back home so I had to beg on the street to go home. Since then my mom refused to give me food at home and so I had to go stay in the church and explained to the pastor what happened. I grew up in the church but have no regret as the church assisted me through my secondary school and even polytechnic, I am grateful to them for all what they did. I have forgiven my mum but I heard she later had an STD but I think she is better now.
I am happy I did not compromise with her deadly plan.