How my 23 year Old Nephew Snatched my Wife from me – Man shares True Story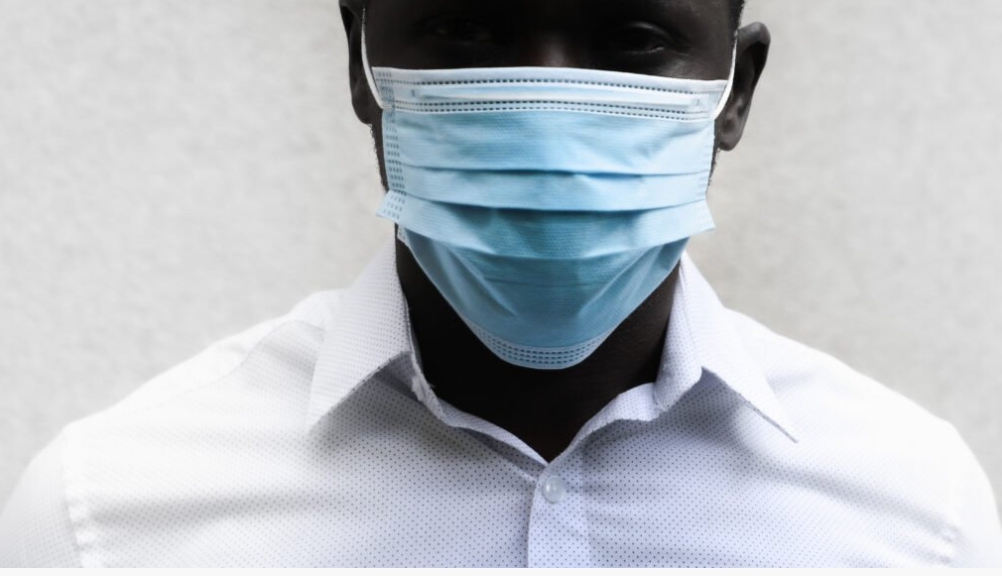 An anonymous nigerian man based in the United state of America has this to share.
See story;
I am 48 but married to a lady far younger than me, she is 28 but matured and we have no child yet.
We were based in Nigeria before through the help of my elder brother we moved to the United State and were first staying with my elder brother until luck shined on us then we moved to our own apartment.
While we were with my brother, I observed that my wife was always fond of that guy, she calls him pet names and to me it feels like an aunty to a young boy thing.
After we moved, she would go most of the time to stay weekends in the house of my elder brother and I didn't see anything there, it was purely normal.
The boy in question had completed his university education and was working in a US company then, later I heard he moved out to rent his own apartment when he clocked 22, now he is 23.
Things started getting awkward when this my nephew will come and say he wants to take my wife out and "mumu" me will agree being that we were in a foreign land and he was born there in the US so he knows almost everywhere.
It wasn't up to a year I caught two of them kissing from inside the car, they didn't see me because I was resting behind a tree. I wanted to faint…
As soon as my wife came in I shouted and said all sorts that is it her younger brother she wants to be messing with… It was still like a dream to me…
We had a hot conversation and I was shocked that she kept denying that she never kissed him that I was seeing rubbish. I almost slapped her but realized I was in the US.
The argument was so strong that she walked out of the house and banged the door on me.
That night I called my brother, he tried reaching his son but to no avail and my wife too wont pick the call. So I relaxed and slept that night.
By the next morning, I woke up and went to work, when I came back from work I realized to my shock that she had moved her things out, she won't even pick my calls again, neither will my nephew.
We tried to locate my Nephews new house but his parents were not sure of where he moved to because he tried to keep it a secret and kept postponing that he will take them there soon. Instead of taking them there he would rather come home for weekends. We only know that he stays in a nearby state.
As I speak now, all indications prove that my 28 years old wife has been snatched by my 23 year old Nephew.
Guess what, just last week, she sent me some pictures of herself on bed with that my bloody nephew. Obviously he had been eating my wife right from when we were squatting there for those 6 months.
I am already involving the police because his parents have already disowned him. "Boys of now a days no dey fear o", I go deal with am in the Nigerian way.