30 Years After Son Went Missing, Dying Mother Gets Unexpected Phone Call That Left Her In Shock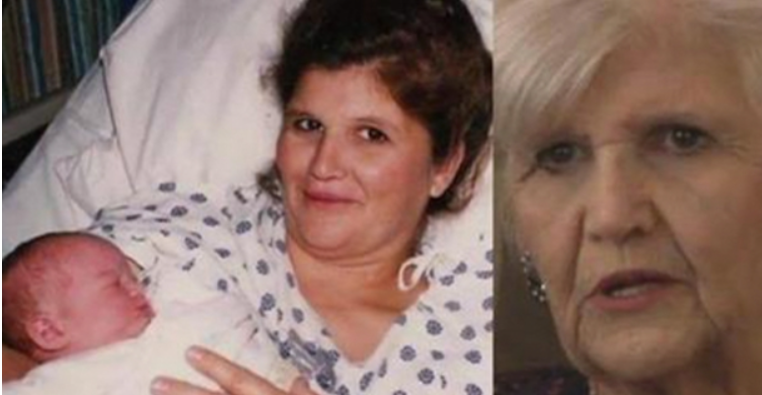 Despite the fact these may be her last days on earth, all 73-year-old cancer patient Bernice Abeyta can think about is finding the son she lost decades ago.
"I wouldn't be alive if I didn't do it," Abeyta explains, KDVR reports.
Thirty years ago, Abeyta's seven-month old baby, Christopher, was taken from her overnight while the family slept.
For decades, the Colorado mother has held onto hope she will one day reunite with her son.
"When Christopher disappeared it was like I lost my future. I lost the beginning of our life," she once said, KKTV reports.
But now that Abeyta is expected to lose her life soon from stage four gallbladder cancer, her dream to find her baby no longer seems as attainable.
The desperate mother now begs the public to help fulfill her dying wish.
"You want your children to be free … and have a life. So I'd like this solved before I go," the heartbroken elderly mother explained while crying.
"I do believe he's still alive and at this point I've been trying to communicate with him and talk to him and just say, you might have to find me, Christopher," Abeyta added to KDVR.
The dying mother says she just wants to be able to tell her son to his face how much she loved him.
"I'd like to tell him we never gave up," she said. "We never would give up. He was the light of our life."
Colorado Springs police say they currently have a person of interest they are investigating, an individual whom the family had suspected for years.
"I think there are people out there that know something and they have been lied to and told stories to," Abeyta said.
The family is now trying to initiate a grand jury investigation to help bring closure.
"My parents have said their greatest fear is that they won't have answers before they die and now she's facing this right in front of her," Christopher's sister, Denise Alves, said to KKTV.
"I plea with [his kidnappers] to come forward now so my mom can have some peace," she said.
Anybody with information is encouraged to call the National Center for Missing and Exploited Children at 800-THE-LOST.