After caring for my Pregnant wife for 8 months, she Just told me the baby is not mine – Angry man shares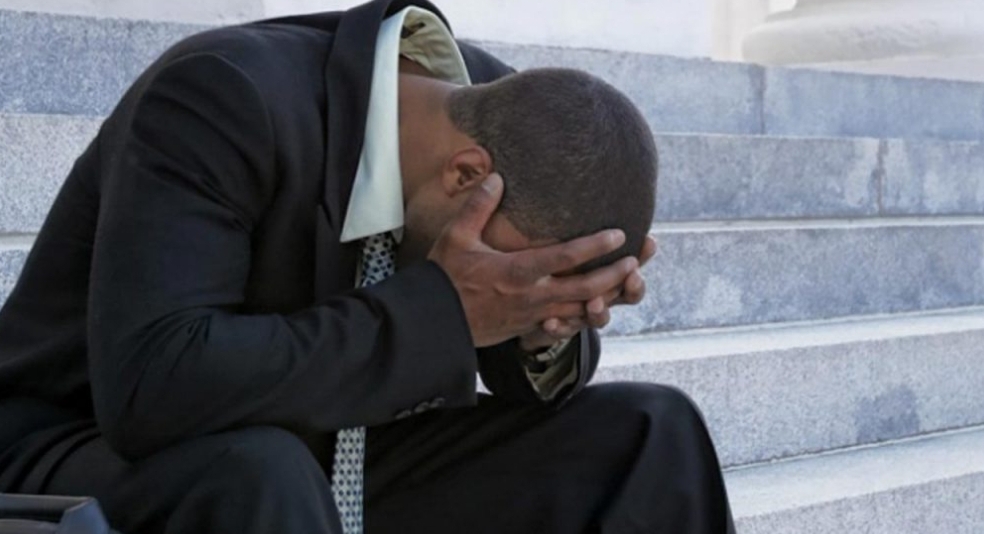 See his story below:
I loved my wife so much and so we got married which was about 7 years ago. Yes, we were married for 7 years with no child but we were praying and believing God because the doctor said we were both okay and sound.
About 8 months ago my wife started showing symptoms of pregnancy and then we did a test and it was positive. We danced all the way to the house, we quickly called the pastor and my parents and they all adviced we keep it secret for now so the evil one won't steal it.
I withdrew my savings and started buying all sorts for her. She couldn't do house chores so I helped her, she couldn't cook so I cooked and then got her folic acid and all sorts. At 12 weeks, I registered her for anti-natal in a government hospital and paid quite some huge amount plus delivery fee with the whole package. At 6/7 months we had known the baby gender so we started buying baby cloths and baby stuffs. So far I have spent hundreds of thousands.
Just few days ago, she woke me up in the mid-night crying and telling me to please forgive her. I kept asking what the Issue was, she could not say it but only cried and cried. When I begged her and hugged her to please talk, she opened up and said that about 8 months ago when I travelled for about 2 weeks, she slept with a colleague in the office and from her calculations she thinks the pregnancy belongs to him. At that time my head became correct that wow I wasn't even home 8 months ago.
If not that she was heavy I would have beaten life out of her. She knelt down, cried etc but how on earth did she allow it get to 8 months before telling me. Now, I have spent all my little savings on another man's child and I don't know what will happen next.
The bigger problem now is even that the man she slept with has been married too with no child. This is just a mess. Have been looking like a mental man for days now and really confused