17-yr-old UNIOSUN Student Arrested for Conniving with her Boyfriend, One Other to Rob a man of N1.5million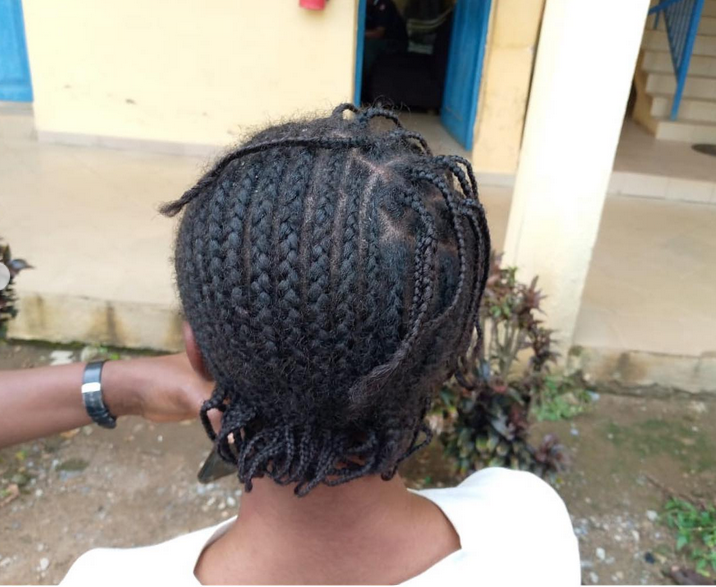 A 17-year-old student from UNIOSUN (Osun State University) has been caught by the police for allegedly working with her boyfriend and another person to steal N1.5 million from a man.
According to the police, the student invited the man to her boyfriend's place, pretending her boyfriend wanted to see him. When the man arrived, he was surprised and scared when the student's boyfriend and his friends suddenly entered the apartment.
The student got worried, thinking something bad was happening. They asked the man why he came to see his girlfriend, whom he met on WhatsApp. Seeing her fear, they told her to go into another room while her boyfriend and his friends attacked and hurt the man.
Later on, the student's boyfriend admitted to taking money from the man. He gave the student N40,000 to take care of herself.
After the victim reported the incident to the police, they quickly acted and arrested the 17-year-old student. The police are now investigating the case to gather more evidence and find out how involved everyone was.