You can't be smoking weed like a lunatic and expect me to stay with you" – Nkechi Blessing's ex-lover, Opeyemi rips her apart in new posts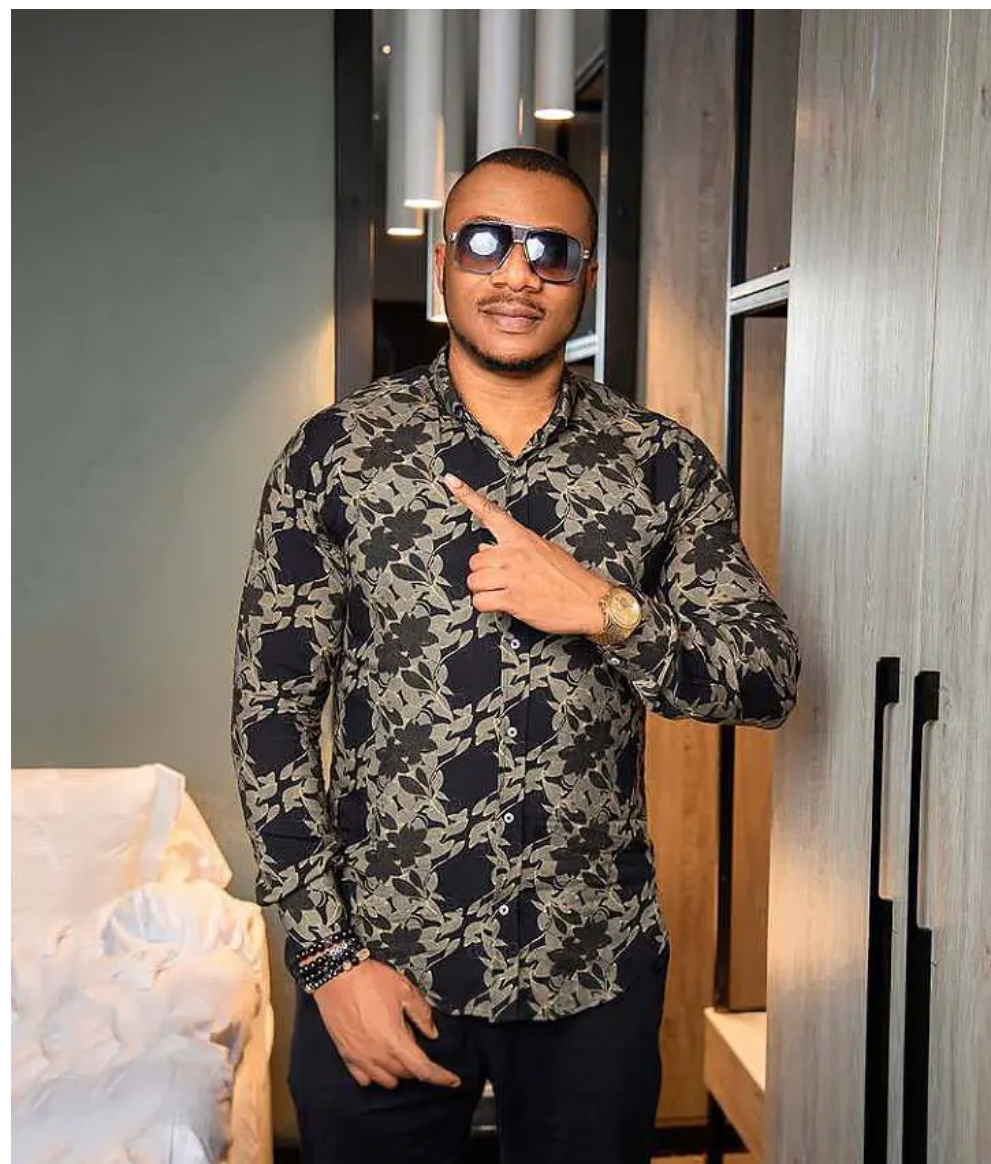 Opeyemi Falegan, Nkechi Blessing's ex-lover throws blatant shades at her once again after it seemed like the tension was lessening.
Taking to his Instagram stories, the Ekiti-State politician blasted his ex-partner by stating that she's addicted to smoking 'Weed' and uneducated.
According to him, when a person wants to date he ought to make sure he dates someone with at least a University degree as education will definitely brush the individual up.
He went on to state that Nkechi Blessing is a chain smoker who engages in the act regularly before she can be mentally settled.
Opeyemi affirmed that he has no second thought about breaking up with the actress and he's not 'only saying no, but never'.
See screenshots below: