Wife-beaters make upa small percentage of the population according to filmmaker Mike Bamiloye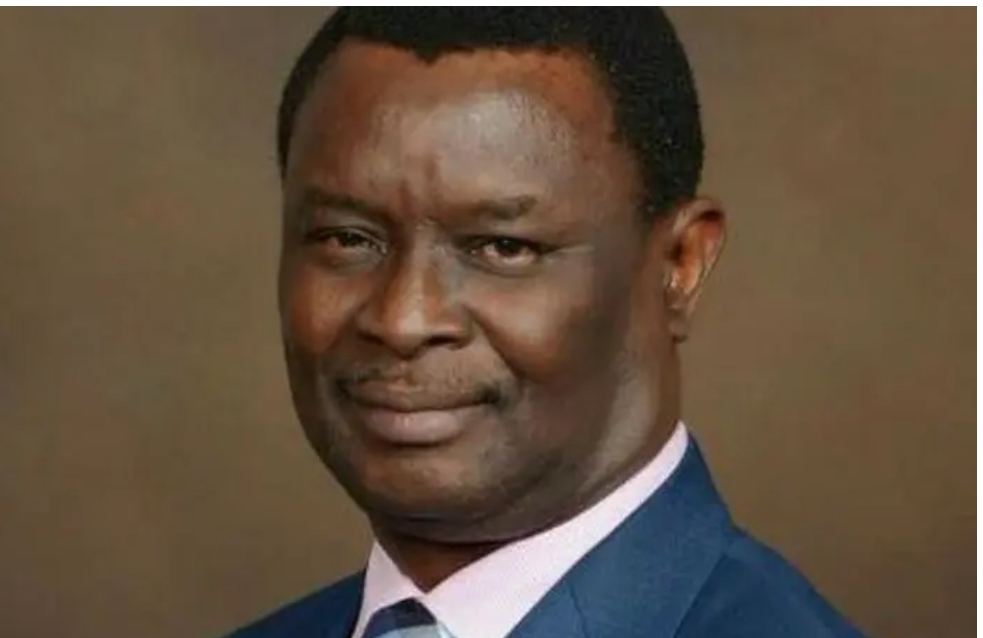 The amount of men who abuse their wives is small, according to veteran filmmaker Mike Bamiloye, but their deeds are being utilized by the devil to portray all men as irresponsible.
In a message on domestic violence in marriage, the Christian director wrote this in a Facebook post on Tuesday.
The devil's goal, according to Mike Bamiloye, is to undermine the institution of marriage, which God established for humanity to enjoy.
He further said that individuals who are criticizing the institution and advising young people not to marry are working for Satan. In part, he wrote:
"Marriage is not a frivolous thing in God's eyes!" Its origins can be traced back to Heaven. The devil feared a godly marriage since it was God's first institution.
That is why the devil struck hard in the Garden of Eden when GOD brought husband and woman together. It is something that God is really enthusiastic about.
Marriage is intended to produce righteous children who will replenish the earth and carry out God's agenda.
God never intended for the guy to hit his wife. It is the devil's intention to sabotage God's original marriage arrangements. God never intended for women to be arrogant and obstinate toward their spouses. It is the devil's effort to sabotage God's design for marriage."
"The ratio of men assaulting their wives is quite small, but the devil has used it to paint all men as black and irresponsible," he continued.
If you attack the marriage institution, you are assisting the devil in discrediting what the Lord has established.
You are acting on the adversary's side Click Here against the Lord's Holy institution if you discourage young people from marrying because of the storms the devil is generating."