We Slept In The Rain For One Week After Pastor Threw Us Out, Collected House Rent – Lady Recalls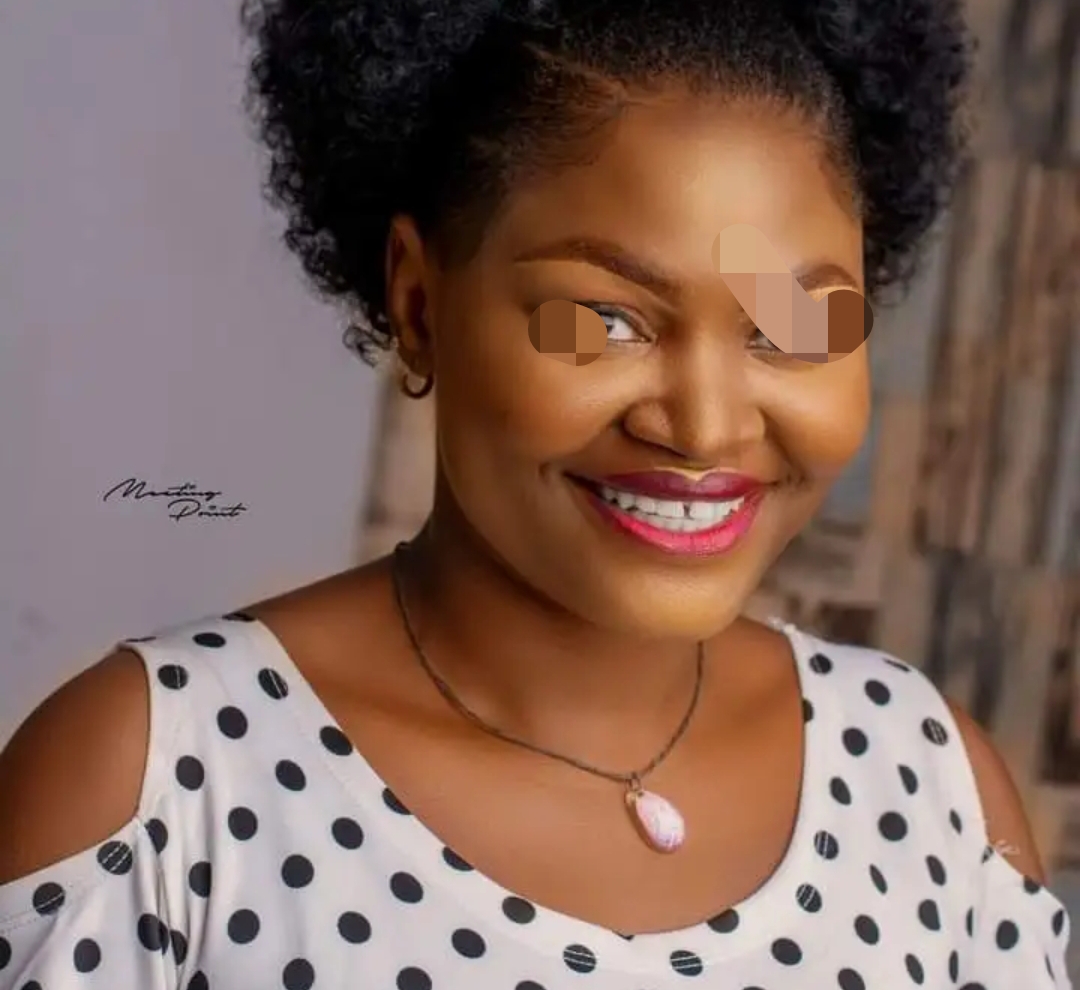 A facebook user, Godwin Grace has recalled how a landlord/house owner, who is also a pastor threw her family from his house after collecting rent from them.

Grace was reacting to a video posted by popular blog, Instablog on its official facebook page on Saturday.


In the video, a lady could be heard crying and in tears as their landlord expelled her family despite begging him.

The video showed their property in the rain. She said the man packed out their things in the rain after collecting N250k from them.




According to her, "She never knew something like that could happen to her."



Taking to the comment section, Grace revealed that her family went through similar thing some time last year.

She said the pastor collected their money and sent the tribunal to eject them from his property.


She further said after they were ejected from the house, they had no place to lay their heads as they slept under the rain for one week.

"I went through similar thing with my family last year after the so called landlord collect our money he sent tribunal to through us out we slept insd rain for 1week," Grace wrote.


"But still thank God… The worse is the man is a pastor."