The Untold Origin And Emergence Story of Boko Haram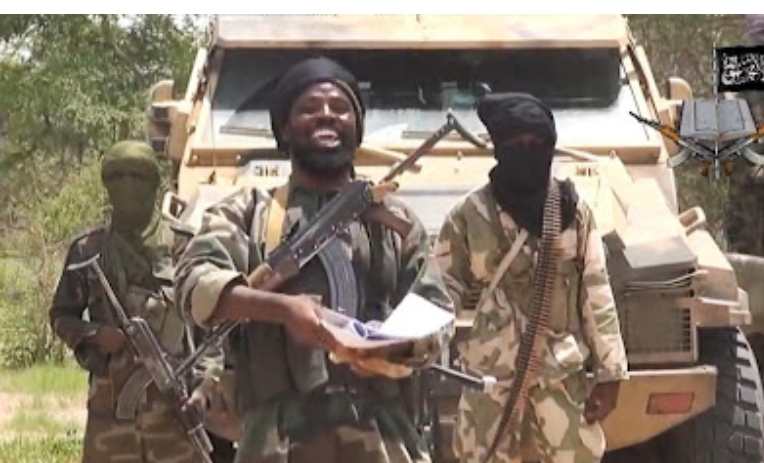 The Sect was founded by Mohammed Yusuf in 2002, and has been led by Abubakar Shekau since 2009. When Boko Haram first formed, their actions were non-violent. Their main goal was to "purify Islam in northern Nigeria. From March 2015 to August 2016, the group was aligned with the Islamic State of Iraq and the Levant. Since the current insurgency started in 2009, Boko Haram has killed tens of thousands and displaced 2.3 million from their homes and was ranked as the world's deadliest terror group by the Global Terrorism Index in 2015.
After its founding in 2002, Boko Haram's increasing radicalisation led to a violent uprising in July 2009 in which its leader was summarily executed. Its unexpected resurgence, following a mass prison break in September 2010, was accompanied by increasingly sophisticated attacks, initially against soft targets, but progressing in 2011 to include suicide bombings of police buildings and the United Nations office in Abuja. The government's establishment of a state of emergency at the beginning of 2012, extended in the following year to cover the entire northeast of Nigeria, led to an increase in both security force abuses and militant attacks.

Of the 2.3 million people displaced by the conflict since May 2013, at least 250,000 have left Nigeria and fled into Cameroon, Chad or Niger.Boko Haram killed over 6,600 in 2014. The group have carried out mass abductions including the kidnapping of 276 schoolgirls from Chibok in April 2014. Corruption in the security services and human rights abuses committed by them have hampered efforts to counter the unrest.
Emergence of attacks and Violence in Nigeria:
Authorities from a task force known as Operation Flush II in Maiduguri confronted Yusuf's followers in 2009, wounding at least 17 Boko Haram members. Yusuf angrily denounced the security forces and called on his followers to rise up against them.
In a violent campaign that stretched some five days they attacked police stations and engaged in gun battles before the military brutally cracked down. Yusuf was eventually captured by soldiers and then handed over to police, who shot him dead. Police claimed he tried to escape when they killed him, but witnesses said he was executed.His body was shown on state television and the security forces declared Boko Haram finished.
A video later emerged of alleged security forces ordering people they suspected of being Boko Haram members to lie on the ground before shooting them dead. Around 800 people were killed in this round of violence.
Boko Haram re-emerged in 2010 with assassinations and a major raid on a prison more than a year going underground.Yusuf's deputy, Abubakar Shekau, who police claimed had been killed in the 2009 uprising, began to appear in videos as the group's new leader.

Attacks gradually grew more deadly and sophisticated, particularly with the use of explosi
ves. A suicide attacker rammed a car bomb into UN headquarters in the capital Abuja in August 2011, killing 23 people in the most high profile of several incidents. Such violence gradually became frequent in parts of northern and central Nigeria.
Boko Haram's trademark was originally the use of gunmen on motorbikes and has maintained a steady rate of attacks since 2011 till date, striking a wide range of targets, multiple times per week. They have attacked politicians, religious leaders, security forces and civilian targets. They are allegedly partnering the Islamic State in Iraq and Syria (ISIS).