Judge makes unexpected decision and teaches 11-year-old boy a life-lesson for killing his mother during Amazon purchase argument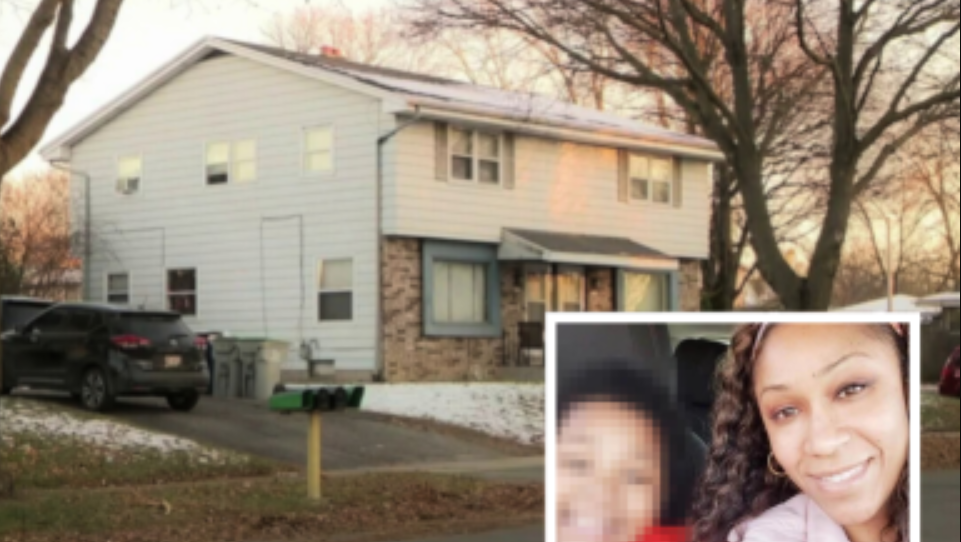 Minor boy has just realized the huge mistake he made after a recent judge decision will completely change the forthcoming court process and the sentence the 11-year-old boy will possibly get for fatally shooting his mother during an argument with her.
In an incident that has left a community shaken, a Wisconsin boy's confrontation with his mother, Quiana Mann, led to her tragic death. According to court records, the young boy obtained a gun from a lockbox in their home using a key, while his mother was doing laundry.
Initially, the boy claimed to authorities that the shooting was accidental, explaining that he only intended to scare his mother by firing at the wall behind her. However, Mann was fatally shot in the face in the incident, which occurred last November.
While the shooting was initially ruled an accident, new information came to light when ABC's WISN12 reported that the boy later admitted to the police that the act was intentional. He revealed that he was angry with his mother for waking him up early and for refusing to buy him a virtual reality headset.
The decision to question the boy a second time was prompted by concerns from Mann's family members, who reported long-standing anger issues and behavioral problems with the boy. They also mentioned that he had been receiving therapy.
In a shocking twist, just one day after his mother's death, the boy purchased the virtual reality headset using Mann's Amazon account. He then apologized to his grandmother for the killing but quickly inquired about the arrival of his package. Furthermore, Mann's sister, Rhonda Reid, stated that the boy did not recall the incident during a conversation with her, diverting the conversation to his devices instead.
Reid shed light on her nephew's extensive mental health struggles during a December interview. She revealed that when her sister was killed, her nephew had already been receiving treatment for mood disorders. She also said her nephew reported hearing multiple imaginary voices. Therapists had recommended spending less time on electronic devices, and his mother had been following their advice by limiting or removing access to these devices and violent games.
Earlier this year, in January, the 11-year-old was charged with first-degree intentional homicide. A preliminary hearing is scheduled for Sept. 5, but the proceedings may take a new direction following a recent decision by the judge.
Law and Crime reported that Milwaukee County Circuit Court Judge Jane Carroll made the decision to try the boy as an adult just a few days ago after two psychologists assessed him. It's worth noting that the Milwaukee Sentinel Journal reported conflicting opinions among the psychologists regarding the boy's true understanding of the crime and the charges.
Despite reservations from his defense attorney, Judge Carroll determined the boy was ready to stand trial as an adult. She argued that the boy, who was 10 years old at the time of the November shooting, had not been given a "major mental diagnosis" and seemed capable of understanding his surroundings.
Recent reports from Fox News include a statement from Milwaukee County prosecutor who asserted that the child "knew his case was in adult court, that he knew his case was a felony, he knew that there were two types of cases—felonies and misdemeanors and he knew it was serious."
Being tried as an adult means that the juvenile offender is subjected to the same legal process as an adult, potentially leading to a more severe sentence. In this particular case, the young boy's potential sentence could be significantly more serious.