Smoking And Drinking Alcohol Is A Sin- Sister Catherine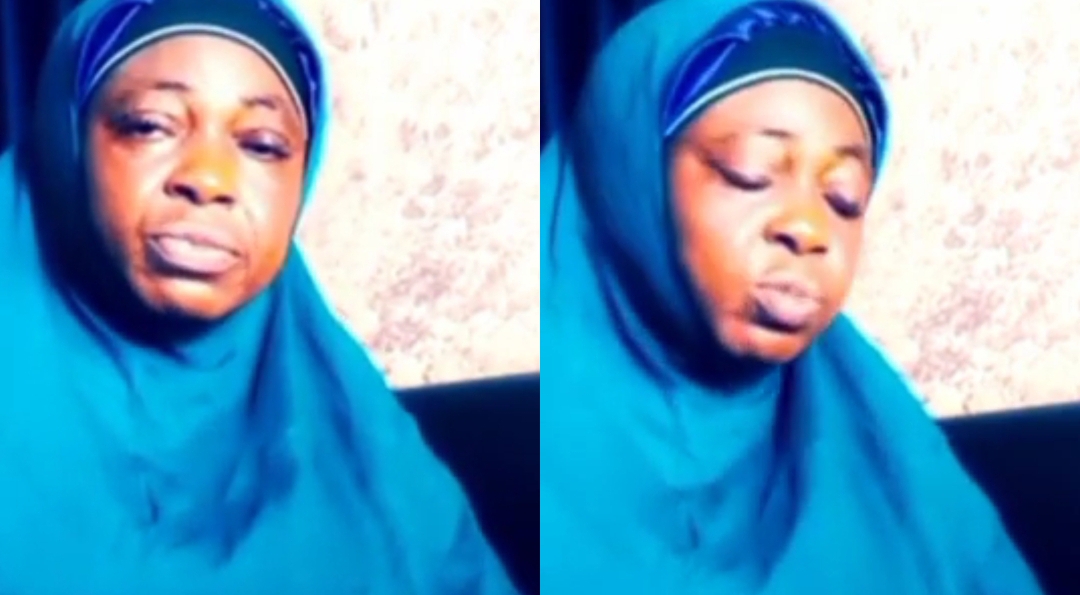 In the Video footage posted on YouTube A Nigerian renowned Evangelist sister Catherine has reveals that drinking smoking is a sin which people sometimes overlooked due to ignorant of the scripture.
She reveals that Jesus is coming soon and such people should desist from any act of compromise and transgressions, especially those are still drinking and smoking not knowing that they are committing sin.
All this can lead someone to hell and also with womanizing she said.