Since I Lost My Job, I Now Beg My Wife For S*x" – Nigerian Man Cries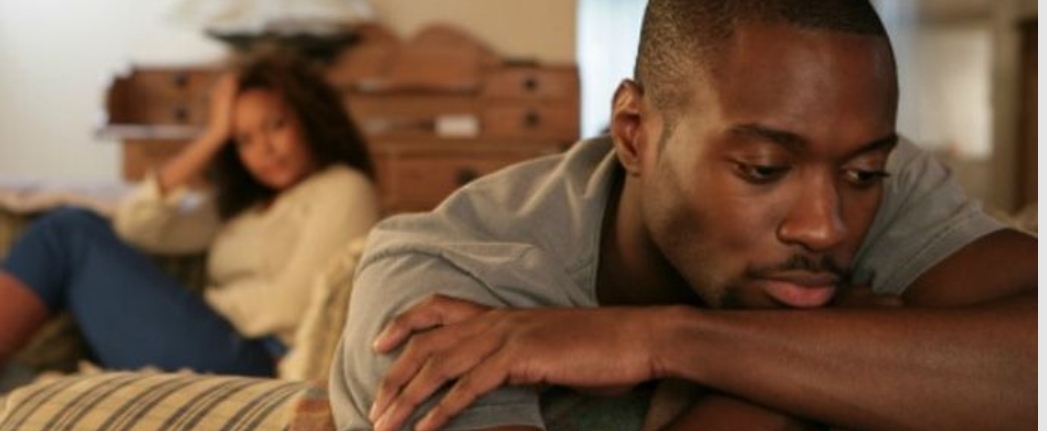 A man is in need of serious help after revealing that his wife has been denying him s*x as he now begs for it.
A Nigerian man has revealed the dilemma he has found himself in as his wife has refused to offer him his conjugal rights. While asking for help on what to do, the man revealed that he begs his wife just to sleep with her.
See the post below:-