She beats me like hell" – Husband cries out for help as he drags wife to court and narrates painful experience (Video)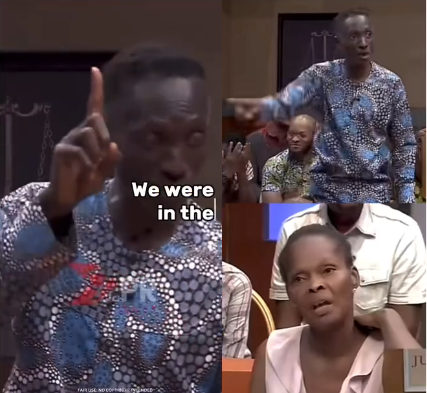 A man has reached a breaking point and decided to seek legal help after enduring severe abuse from his wife. He, opened up about the painful experiences he has been through.
The man tearfully revealed, that her wife beats him brutally, and the pain goes beyond just physical. The emotional wounds she inflicts are unbearable."
According to him, the abuse has been going on for a long time, leaving him feeling trapped and terrified in his own home.
The man then decided to file a formal complaint against his wife, asking the court to intervene and protect him.