Shameless lgbos, The Problem of lgbos are lgbos They Will Always Betray Themselves – Apostle Suleman (Video)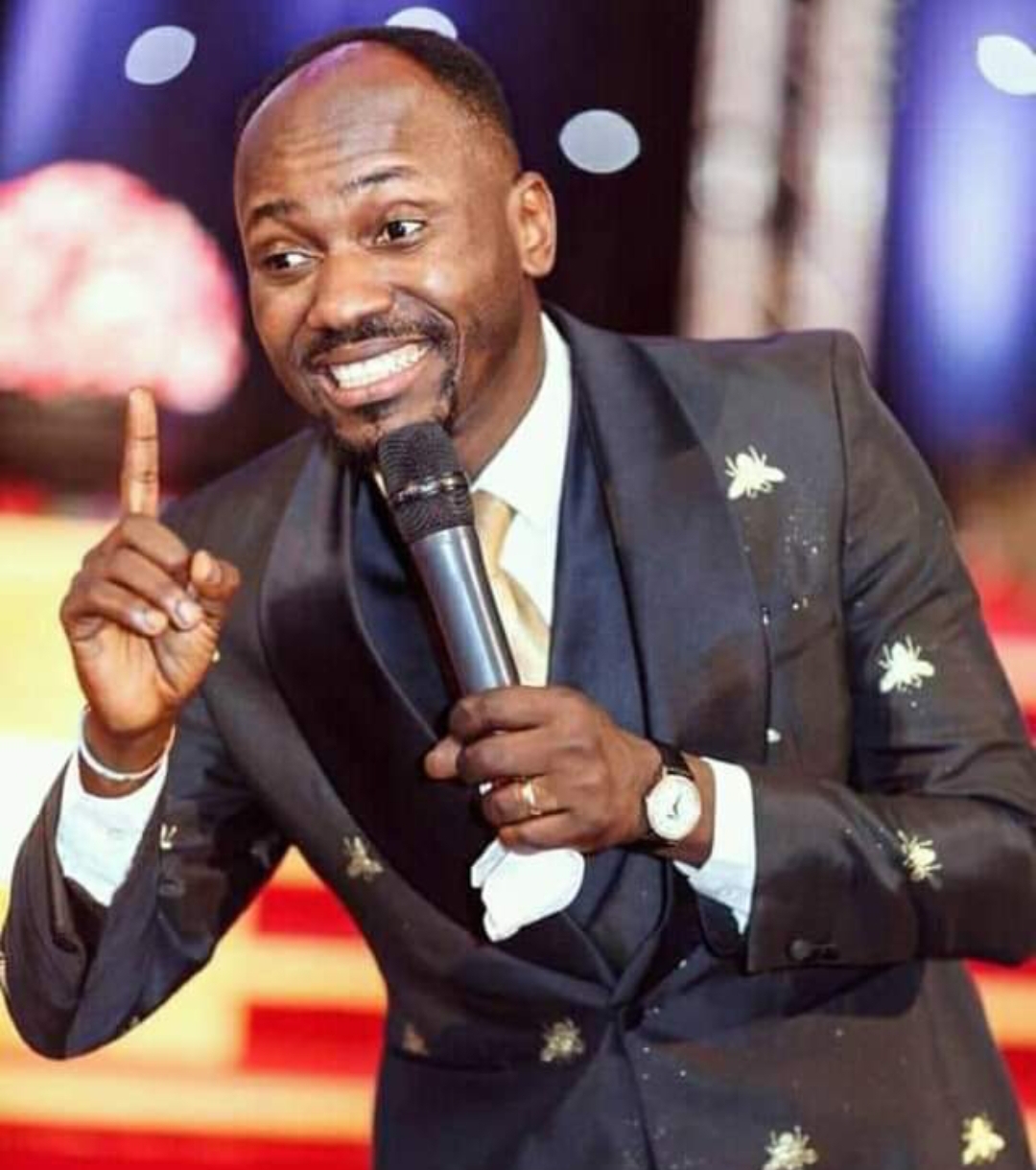 The General Overseas Of omega fire ministry Apostles Johnson Suleman made a bombshell Statement concerning igbo people.
Suleman man noted that most Igbo are found of betraying one and another and they lacked unity, he used Biafra agitation as case study.
He explained that in as much he is not in support of dividing Nigeria, even though Biafra gain their freedom today as a nation, it is also an Igbo man that will scatter it.
He went future to reveals some persons from Igbo were opportune to hold the position of senate back then, it was another Igbo man that plan the removal of the individual as the Senate, some Igbo are shameless and can betray one another.
Watch Video Below: