"Send your Daughter away Forgive your husband and maintain your Marriage" – Nigerian women Advise a woman who her husband r*ped her 15-year-old daughter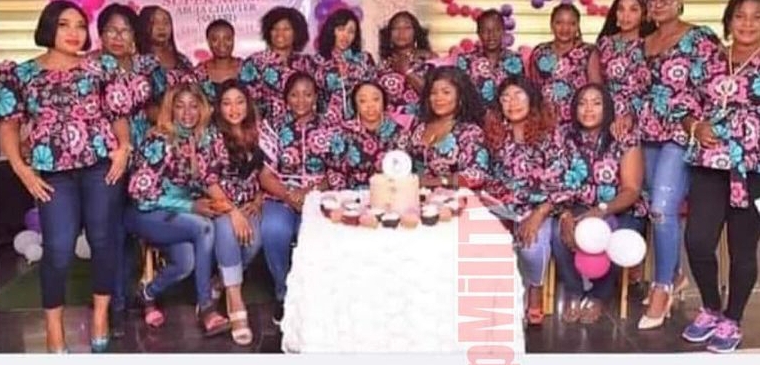 Popular Facebook private Group named Super mums gave to an advise to a Woman who asked what to do after her husband r@ped her 15-year-old daughter in their home.
Some of the women however advised her:
One of them said:
Okechukwu Precious Send your daughter away, and maintain your marriage forgive your husband is temptation for both of you thank God she is not pregnant send her any way she have her own life to live if you destroy your marriage because of her tomorrow she will still marry and leave you please apply wisdom.
My dear, take your daughter away from your husband, make her to tell you every details of her movement. As for your husband admonish him seriously, but then try to forgive him and build up your home for the sake of the rest of your children.
Another said:
Desire God's delight Madam, u didn't mention what punishment u gave/would give to your daughter. You only told us that of ur husband and I hate one sided judgment. Secondly, now that you have moved out, who told you that ur daughter will stop seeing ur husband? Don't you think u made things easier for them??? What if u later find out that ur daughter is pregnant for ur husband??? Please send that sweet-bodied daughter of urs back to ur mum, or anywhere she was asked asked to stay. All these girls born out of wedlock like men too much. Don't sayu weren't told o, she has moved u out of marriage and one day marry ur husband. RETURN to you husband, u can't train these kids alone, it's a future frustrating adventure u're taking today. Go back and make peace with ur man, afterall na u carry big fresh girl come give am for house to eat and u comot face for him to eat belle full