Nigerian Woman Sends Her Maid Packing For Practicing Witchcraft in Her House (Video)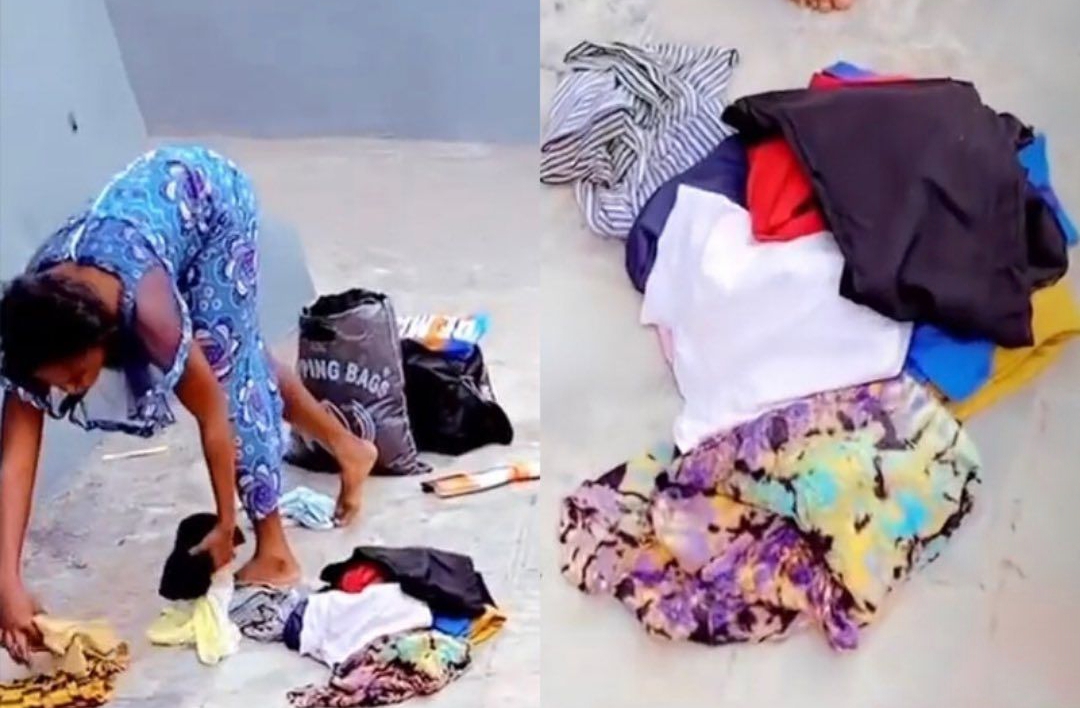 Angry Nigerian Business Woman chased her house held out her house for allegedly practicing witchcraft in her house.
In the Video footage posted Instagram by the woman, she could be heard telling her maid " Pack your things and get out of my house, they did not informed you that you can't practice such thing in my house ", this she said after throwing off the maid belongings on the ground.
Before the incident, she has posted on her Instagram Stories lamenting over the mysterious things happening in her house until she finally decided to send the maid out of her house.
Watch Video Below;