Nigerian Lady Shows off Her Caring Father Plaiting Her Hair (Video)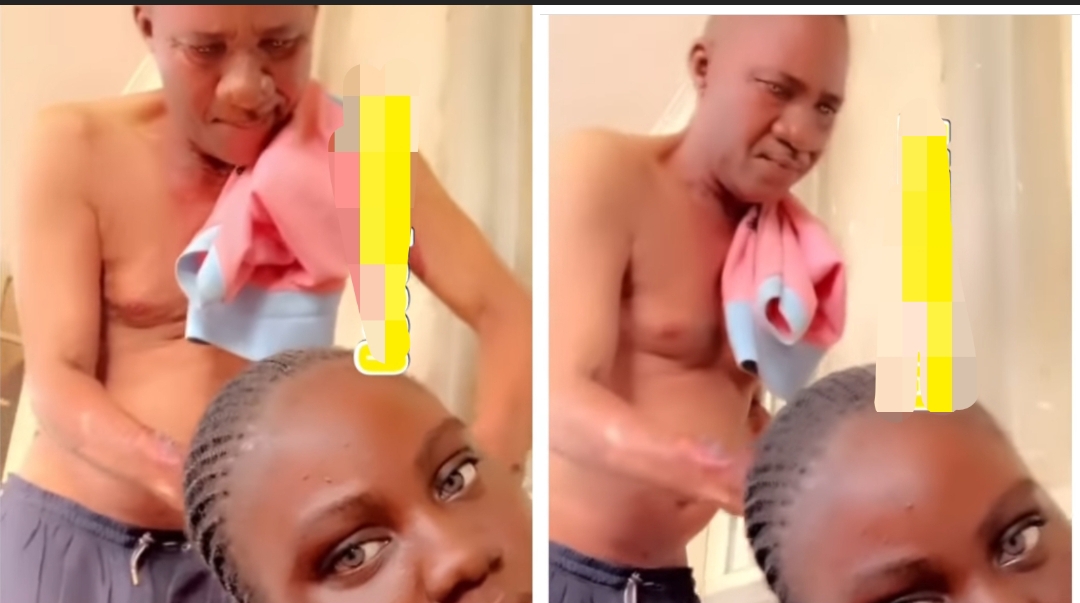 Nigerian Lady Ostentatiously Show off her Caring and wonderful father who allegedly help her always to plait her hair just to make her more presentable.
The Lady posted a video of herself and her father making her hair while she sat on a stool video recording the way her dad was carefully cutting her hair in preparation to plait it.
She used a caption on the Video: Come back later if Your dad is more caring than mine ".
Watch Video Below: