Nigerian Lady Punishes her Boyfriend By Asking Him to Kneel Down And Hands Up for Eat Outside While She was at Home Preparing Meal for him (Video)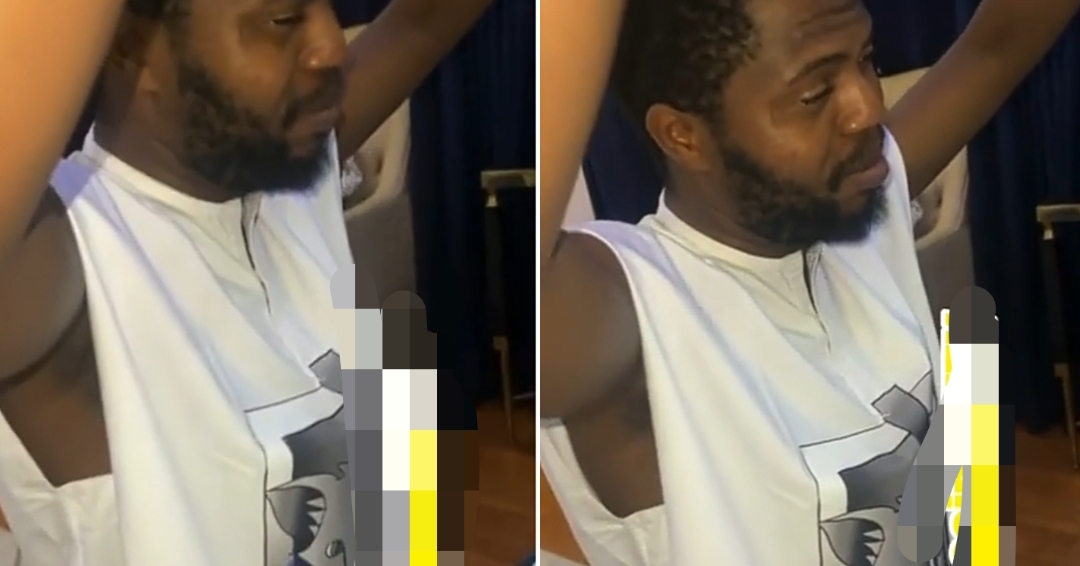 Nigerian Lady posted a video footage of her alleged boyfriend serving punishment for darling to eat outside while she was busy cooking meal for him at home.
In the Video footage, her boyfriend could be been kneeling down and raising up his hands while her girlfriend was interrogating him why he choose to eat outside despite that she was preparing meal for him.
Her boyfriend couldn't give any reason for eating outside and he immediately bursted into laughter.
Watch Video below: