My Mum Never Had a male Child so she Forced me to Dress and behave like a Boy – Angry Lady shares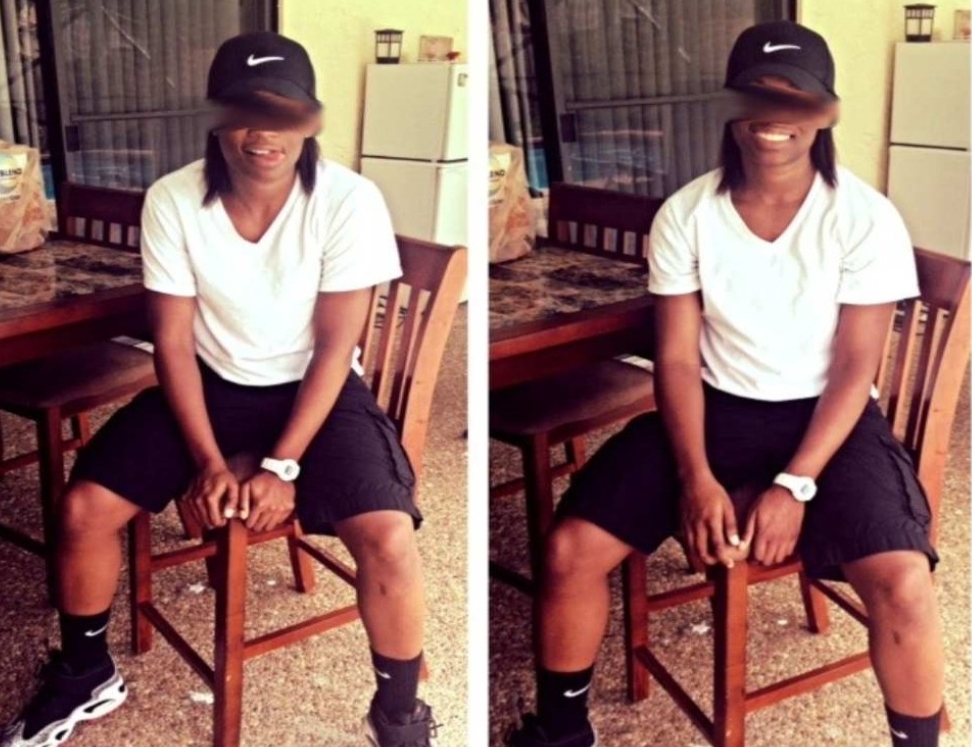 My Mum Never Had a male Child so she Forced me to Dress and behave like a Boy – Angry Lady shares
This is the angry story of a Nigerian Lady who lived her life for her mum.
See her story:
I want to hide my face though am very angry. I am already 22 years old and my life is like this. My mum gave birth to 5 girls, I am the 5th (winks), the last born.
According to my mum, she said she kept trying and trying believing God that she will have a son. She always liked a male child but luck was not shining on her and my dad was getting tired of children all over the place. So she decided to do something funny.
She turned me into a boy from the very first day I came into the world, she wont plait my hair nor pierce my ear, she will wear me boys cloth and make me bounce when I walk. She made me do all this things ignorantly but as I grew older and older I was getting used to it already and enjoying myself. I was having fun not until my female friends started avoiding me, and making me feel like an Island. No boy was willing to Toast me even at SS3 when females should have gotten boy-friends, I had none.
I never knew why all this was so until my eldest sister told me what happened and when I asked my mum she could not deny it. However I think it may be too late, I dont even know how to rub powder, my ears are not pierced at this age and am scared of the pain now, I don't look good in my eyes when I wear skirts especially skimpy ones because I don't wear skirts. Even my school uniform then , my mum did put a small knicker inside it. My mum has ruined my woman hood. She has been begging me for days now though to pardon her but the Issue is not pardoning her but how I will take myself back to becoming a lady. I need help.