My husband is a Pastor but he has Impregnated every Single Lady that ever stayed with us – Woman laments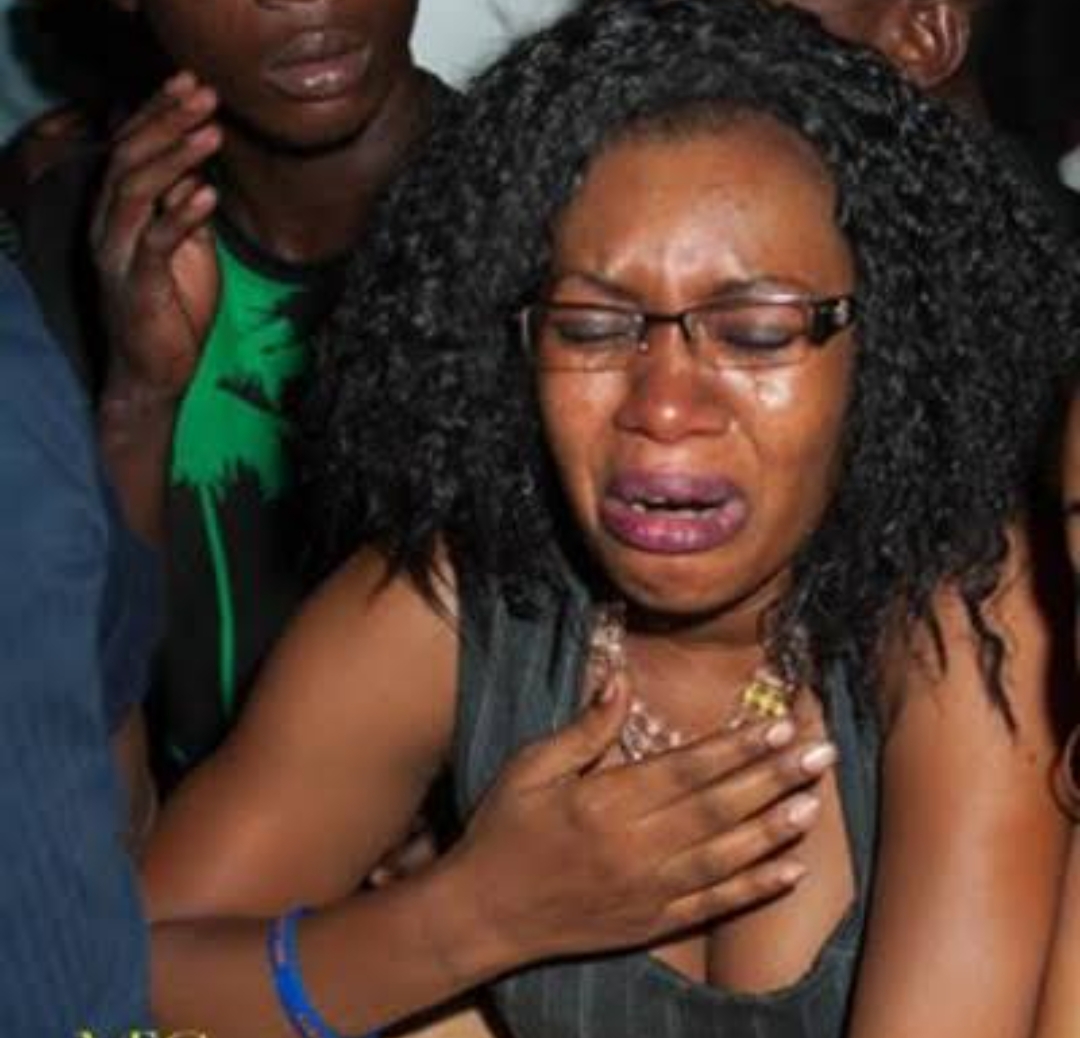 A Nigerian woman 30years of age with name withheld has complained of how her pastor husband has turned her into a sex object. According to her, her man warned her never to report this to any one not even to her family members that he will deal with her.
Her story:
I was living in Ebonyi state when we both met each other, we attended the same church,then he was the assistant pastor of the church.
He approached me and I accepted his request so we started our courtship. Our courtship lasted for 4years, most church members were aware of the relationship. During our courtship he never allowed me visit him, I never asked him why because I thought it was his way of avoiding queries from church members. We only see in church , most times he visits me & we chat, talk about the way forward of the relationship, after spending time with me he leaves.
One of the most capturing behaviours I loved about him then was that he was able to control himself. he never even hugged me for one day so this got me more closer to him. To cut the long story shot after we got married, My pastor husband changed drastically especially the love making aspects.
We made love 5 times a week but he obliged we double it that's 10times a week, I said OK see he was my husband then after sometime he complained that it was not enough. I insisted that 10 times a week is OK, before I knew it he stated acting funny but later on we started making love 2 times a day.
After giving birth to my first daughter, we both then arranged for a maid. Then We were still living in Ebonyi state. I worked at a government school. After sometime I noticed how my husband was acting softly towards the maid, when ever I come back I do see both of them watching television together and he no longer sends her on errands again.
Later on he was posted to our church branch at Enugu. 3 weeks after we parked I discovered that our maid has been acting funny so I confronted her , i guessed she was pregnant so she confirmed it to be true that it was my husband that impregnated her.
I took her to a nearby chemist to remove the pregnancy because of the implications attached to it. I asked my husband which he confirmed as well and pleaded with me that I should forgive him. To my shock after 3weeks of aborting the baby in the maid I discovered that she was pregnant again for my husband. My God this time around I sent her away. This particular incident got me mad.
At another time one of our pastor friend based in makurdi pleaded with us to allow his 19 years old daughter write GCE/WAEC which we agreed. ofcourse she stayed with us and wrote the exams till she finished the exams. Two weeks after she traveled back home after her exam the father called us on phone to tell us that his daughter is pregnant and that the pregnancy is a month old and later on this year we confirmed that my husband was responsible for the pregnancy. I am confused I don't even know what to do again.