My ex-husband married me Just to get through my Legs and when he got what he wanted he opted out – Angry Divorced woman shares See her story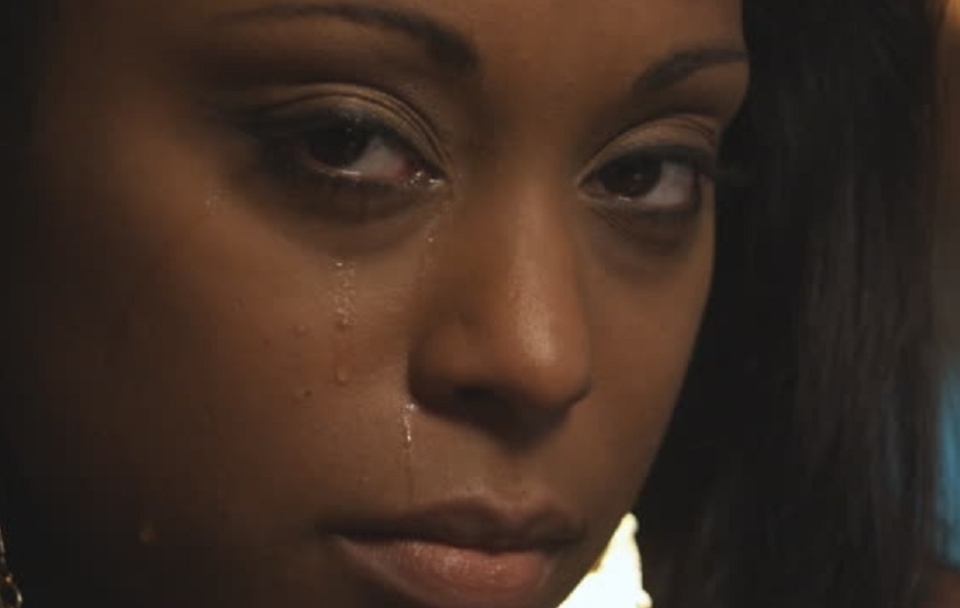 My name is Dera in full chidera (Not same in picture). I met my ex-husband in church, he was an active member of the choir and will most time take solo or play an instrument.
I wasn't so attracted to him because I was dating a guy then but he kept insisting and coming around me almost all the time. It was obvious he wanted something. After a while we became friends and he promised to teach me how to play a keyboard and so we started keyboard lessons in his mini-flat apartment just the 2 of us.
Several times he will make attempt to kiss me or touch me and I will refuse him saying am keeping my body for my husband etc. He was always upset whenever I said that but that was my own decision and had to respect it.
I was shocked when after about 4 months I went to play keyboard as usual then he knelt and proposed to me. I was ashamed and told him I was engaged but he insisted and told me to go think about it.

He was a cool guy and cute too and so maybe I didn't think properly before I said Yes to him then we got married.
Its shameful but you need to see how he do have sex with me after marriage as if I wasn't going to be available everyday. I didn't even suspect anything as we were both christians.
We were only married for 6 months when this man came home with another lady and they both had sex in my matrimonial bed room. I wanted to faint but I felt he was drunk or under a spell so I tried to help him but it turned out that he was with his right senses. He played me.
It was then he started telling me that he didn't have plans to marry so early but he was so obsessed about getting through my legs and I won't let him so he had to marry me to achieve his name and now he has so we are done.

I had not finished crying when he packed his things and left the house for me, later I found out he relocated to Ghana or so to start a fresh life with another girl. I have placed a curse on him and his generation and no body on earth can reverse it.
Just sharing so ladies can be careful with men.