My Dad Made me Hate Men, He Divorced my Mom the day I was Born Just Because I was a Girl- Lady Narrates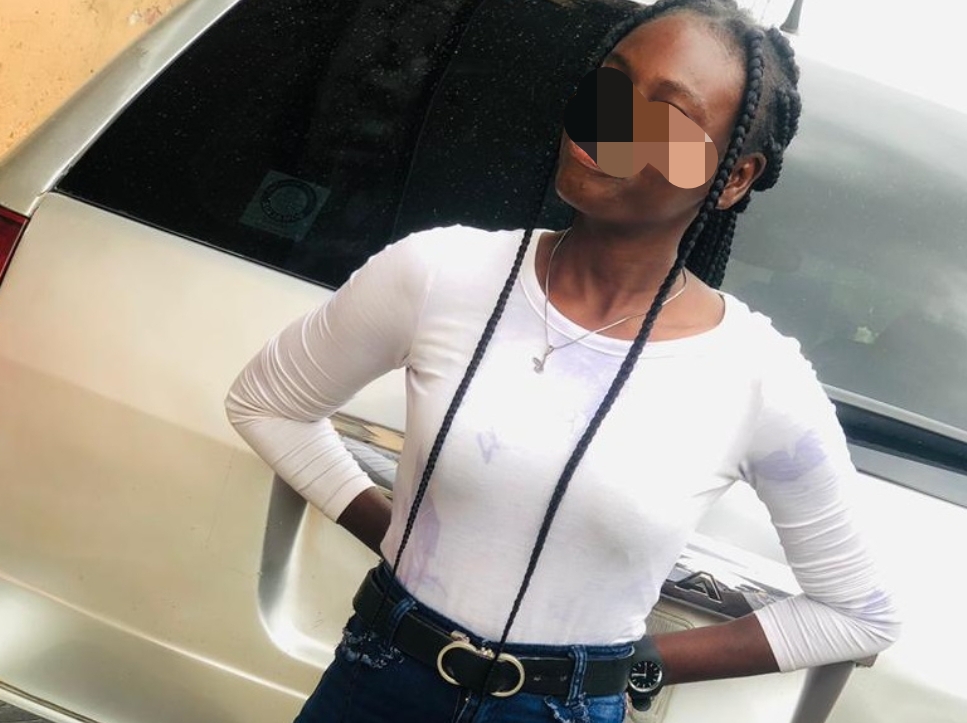 Nigeria Girl has allegedly share a heartbreaking experience in the hands of her father .
According to her:
I was born on the 4th of July 1998. I didn't grow up with a father not because I didn't have one but because he was never there. My mum once told me that on the day I was born, once he heard I was a girl he left her in the hospital. She had to come home herself. Even after hearing such heart breaking stories, I was not bothered about not having a dad. My mom was more than a mother. She did all she could to play the role of both parents and she did an amazing job.
My dad had a wife before he met my mother and she was unaware until after she had her first child, my sister. Apparently he was expecting a male child. After getting two daughters, he left and returned to his first wife.
My mom, my sister and I were doing well until my mom lost her job in 2008.
Things got way too difficult and then dad died too. Before his death, he was offering little or no support and we hardly heard from him and even when he died, he was already buried according to Muslim tradition before we heard. We didn't attend the burial either.
Months later someone else came for me too. The family offered to take care of me and in return I was just to be a big sister to the kids.
I got to the house and learnt that I was going there as a house help and not the big sister I was led to believe and so at age 13 I became a house help.
My mum usually came visiting and when she did, they acted like things were normal and never wanted me alone with her. I finally left that family at age fifteen and went back home to my mom. Mum had not gotten another job but she was running a small business that still couldn't find for us all.
So I left to Live with my married uncle and his wife and two kids. Both husband and wife were police officers. I stayed with them for 3 years. I was able to finish my secondary school education there too.
Things got a whole lot more complicated when my sister was in her final year in school. We were hoping she would finish school and get a job so she could help me go to school as well but her sickness made that impossible. She was diagnosed with Thyroid popularly known as Goitre.
Now, five years after graduating from secondary school, I finally got admission into a polytechnic, my mom has been able to pay up her debts, I am in my first year in the polytechnic.
Mom still tries by sending the little she can but her present job as a LAWMA officer does not pay enough for her and my sister to feed.
Things are not Rosy but as they say that " when there is life, there is hope".