My 16-Year-Old Sister Is Already Having S*x With 'Yahoo Boys' – Nigerian Man Seeks For Advise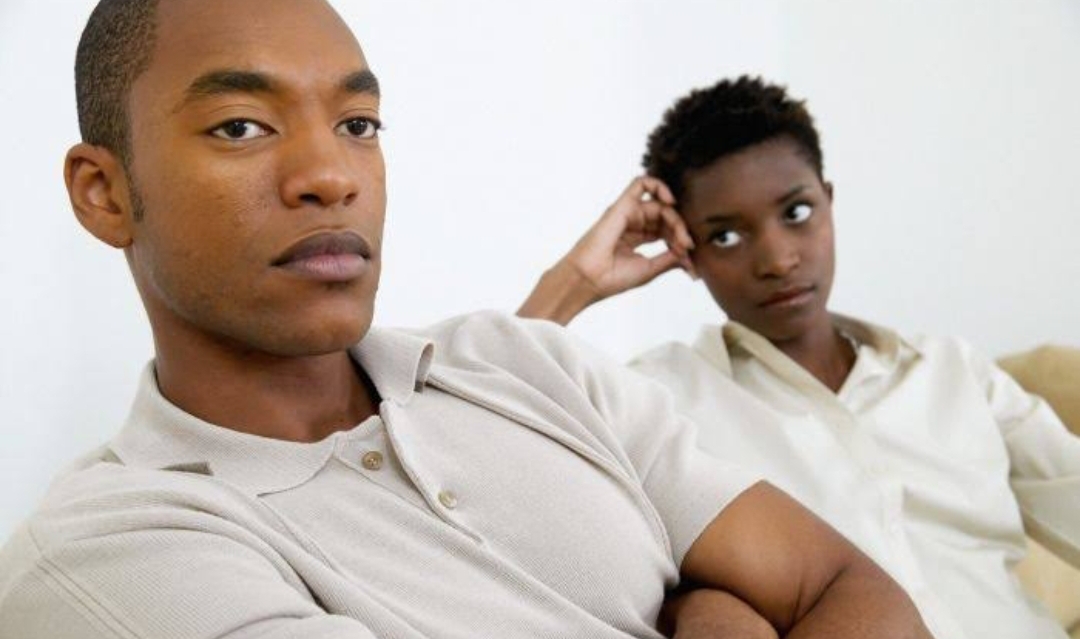 A Nigerian guy has taken to a popular forum to complain about his teenager sister who goes about having sex with Yahoo boys.
According to the guy, their father has tried several means to prevent the 16 year old girl from such all to no avail.
According to him:
My Younger Sister Has Been A Thorn To The Family, she Is Just 16 but Is Completely Lost In The World. She Moves With Different Boys and Has Gotten Involved In Sexual Activities Mostly Yahoo Boy. I No Longer See A Sister But A Slut
Personally, I Dont Care If She Lives Or Dies but I Feel For My Mother Who Recieves All The Blames from My Father. My Father Had Sent Her Out Of The House On Various Ocassions but She Is Highly Disobedient, my Mother Will Beg And She Will Be Pardoned but Will Repeat it Countless times.
I Had Come Across Her Chat With Guys Concerning Sex they Would Have. I Feel Ashamed to Look At Her As A Sister.
Just Of Recent My Father Chased Her Out Of The House After She Left the House since Morning Without telling Him and Returned At Evening… He Told Her To Come Pack Her Things And Leave, but She Had Already Left, he Pack all Her Clothes And Burnt them at About 10pm Yesterday, and Saying He Never Wants To See Her Again in His House.
Is This The Solution?"