Scientists baffled by discovery of completely mummified man just 16 days after he was last seen alive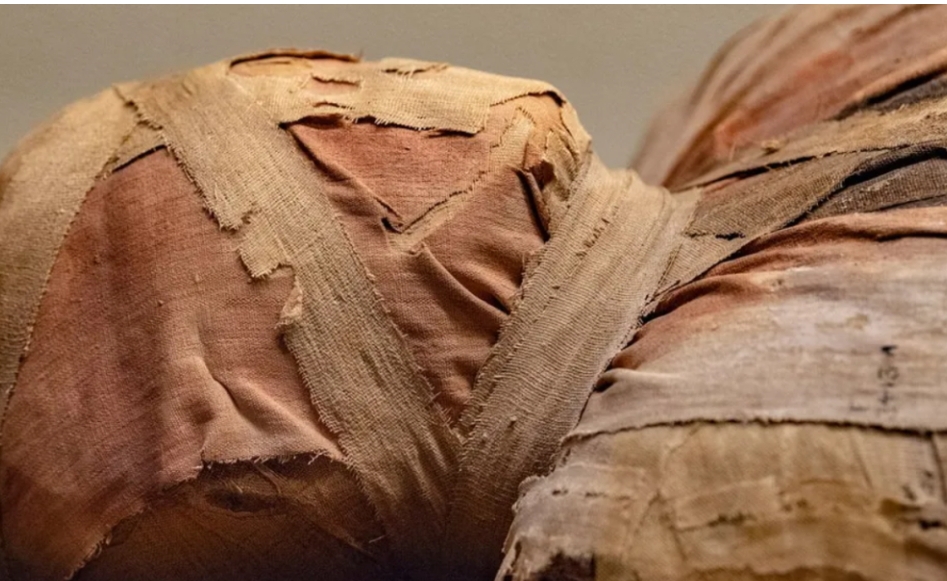 Scientists baffled by discovery of completely mummified man just 16 days after he was last seen alive
People are really confused because they found a man's body looking like a mummy only 16 days after he was last seen alive.
The man was found next to a train track in Bulgaria on September 3rd. Checks to figure out who he was showed that he was 34 years old when he died. He had a history of drinking too much alcohol and was last seen alive on August 16th.
Strangely, the inside of his body had turned into a shapeless mess, and the people trying to understand it couldn't explain how his body had turned into a mummy so quickly.
But this has really interested scientists. The report says that his skin had colors ranging from light to dark brown, and it had become tough and leathery.
When they looked inside his body, they found that his internal organs in his head, chest, and belly had rotted away into dried, brownish-black lumps.
The researchers said that natural mummification usually takes a few weeks to 6-12 months, and it only happens this fast in really hot conditions. But the weather in Sofia, where he was found, wasn't that hot, with temperatures between 16 to 33 degrees Celsius during that time.
The writers of the report guessed that the wind from passing trains might have dried out the body and made the fluids inside it disappear. They're pretty sure it wasn't the weather in Sofia that made the body mummify so quickly.