Lady Face Murder Charge After Using Her Teenager Brother To Rob a Man Who In Self Defense Shot Him To Death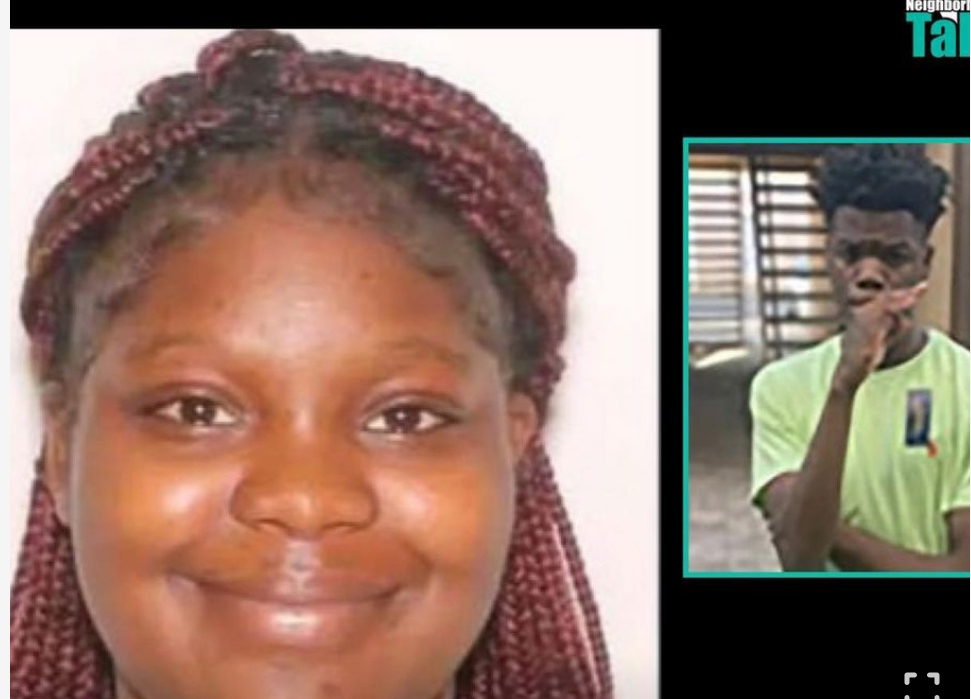 Neighbors, this is crazy! A 23- year-old woman is facing murder charges of her teenage brother after a robbery gone bad.
Tat'yana Mekeva Gaston, 23, swayed a unnamed 31-year-old on dating app BLK with plans to meet at Kain Palms Apartments in Tampa.
It appears that her younger brother Jermon Kennard, 18, was waiting there with a knife. The date, who had been unknowingly catfished and was expecting to meet a 22-year-old named Jada, shot Jermon dead in self defense.
According to the Tampa Bay Times, under a new Florida law, Gaston has been charged with her brother's murder.
Suspects can be charged with second degree murder under Title XLVI, enacted in 2021, in the event of a death during the perpetration or attempted perpetration of a crime they're involved in.
Since Kennard was an accomplice in the attempted robbery which took his life, Gaston can be held criminally responsible for his death.
Gaston originally lied to police that she thought her brother was going to sell the man an iPhone. She claimed there was no planned robbery However, cops found that she had texted Jermon telling him to come outside in preparation for the robbery. ?