I'm Ready To Go To Hell If Is A Sin To Ask For Secure Nigeria- Sheikh Nuru Khalid (Video)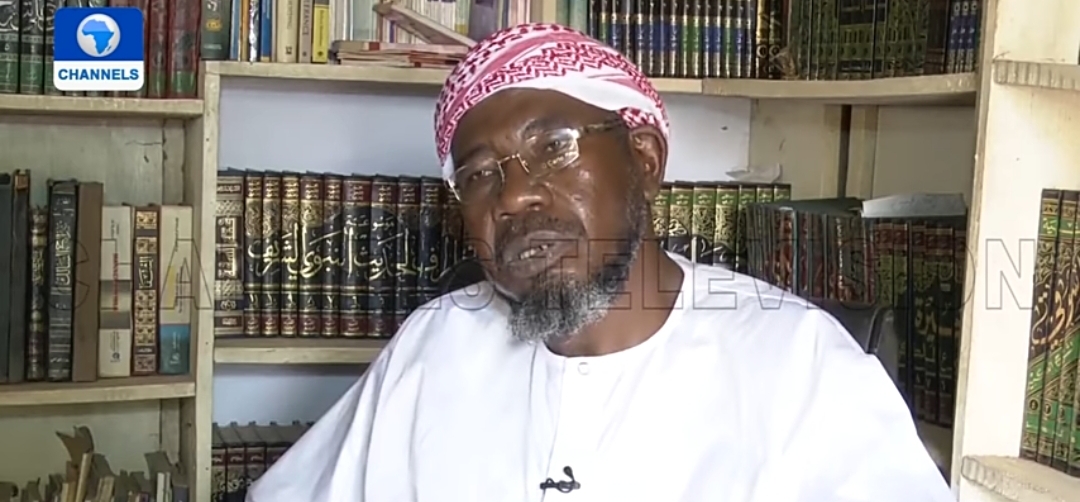 The sack of the Chief Imam of the National Assembly Legislators' Quarters Mosque, Sheikh Muhammad Nuru Khalid, has continued to generate mixed reactions.
Many Nigerians found his removal outrageous, arguing Khalid merely expressed his constitutionally-guaranteed freedom of speech.
However During an interview with Channels TV Sheikh Nuru Khalid reacts that What he said was never wrong at all and he does not feel bad about that, he said " It is unfortunately to experience the death and kidnapped of innocent Nigerians inside Kaduna train bombed.
He further added that the only thing he asked President Mohammed Buhari is, he should have acted more than the way he did regarding the Kaduna train bombed incident, isn't a sin to ask for secure Nigeria? and if is a sin I'm ready to to hell for it.
Watch Video Below:..