I was Expelled From His Church Over Intimacy With Four Female Members of the Choir- Singer Olakir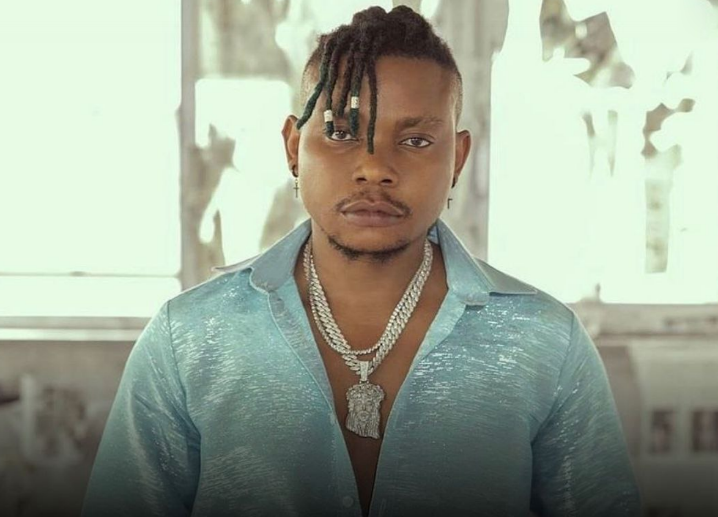 Singer Olakira recently talked about how he switched from making gospel music to secular songs. He shared his story during an interview with TVC.
Olakira mentioned that he faced some troubles in his church because he had relationships with four female choir members. Due to this, he was asked to leave the church. The incident made him feel very sad, and he had difficulty concentrating on things.
The 32-year-old singer also revealed that he had his own struggles to deal with. He used to be a gospel artist and played the keyboard while singing in the church, inspiring people. However, when he decided to make secular music, it was a big change, and he found it hard to cope with everything happening around him.
To help himself, he went for therapy to overcome his problems and get back on track. Now, Olakira is focusing on his secular music career and hopes to succeed in the new direction he has taken. His story reminds us that everyone faces challenges, and seeking support can make a big difference.