I Traveled to the UK, only to come back and realize that my Husband had married our Maid – Woman shares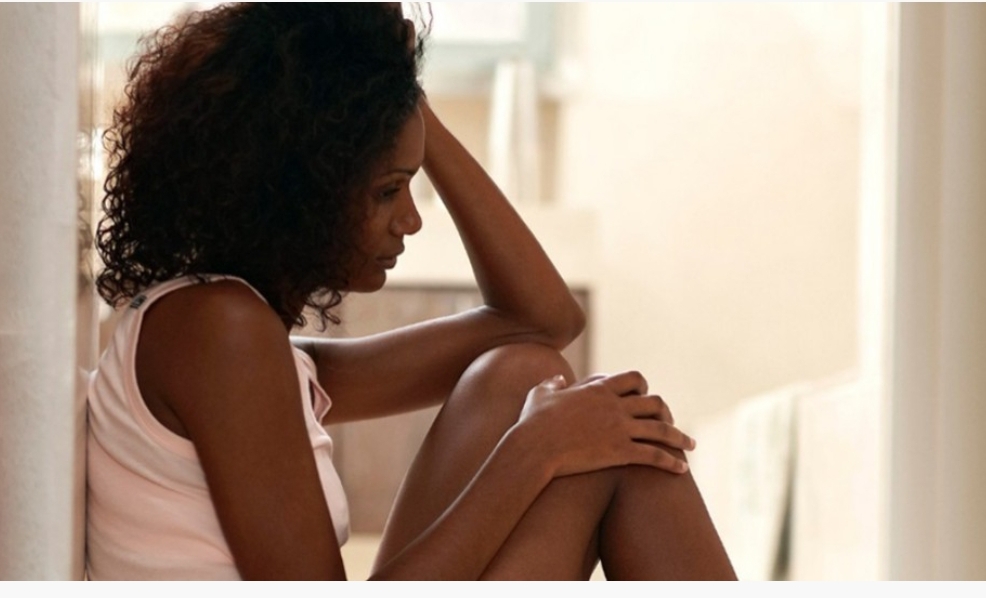 A Nigeria woman (not same in picture) has narrated how she traveled to the UK, only to come back and realize that her husband has already married their maid.
See her story:
I have been enduring it since I really need people's opinion on this matter because I don't know what to do.
My husband says he prefers the maid who has been taking care of him and that I go away with my education (When did it become a crime to be educated or to travel abroad). I'm so hurt, I don't know what and where to go. I can't stand the shame and betrayal.
This is how it all started;
Two years ago, I got a two-year scholarship to do my masters' degree in the UK. I and my husband agreed that I grab the opportunity.
He even encouraged me to take on casual jobs so that we complete our house which I faithfully did.
My course ended in mid-August after about a year and I was so eager to return to him and our three children, but he advised me to work till December and return in time for Christmas.
I returned home on December 22nd and I found him treating the maid as the queen of the home and the maid was actually now well dressed. Then the following day my neighbours and other relatives told me about the new relationship the maid shares with my husband now and how my husband now goes about with her as if they are married.
I quickly involved my mother-in-law who advised me to forgive him and do something fast. She then even offered to help me chase the maid away.
But to our shock, my husband resisted strongly and said he won't mind to rather throw me out and that he prefers the maid Instead who has been taking care of him. I later realized that he had done a secret court marriage with the lady and then I began to think this lady has bewitched my husband.
I'm so hurt, I don't know what and where to go but I can't stand this kind of shame and betrayal.