I met her on Facebook, we Dated and Made Love but I think she has used me for Ritual – Confused Man shares Sad Story and seeks Help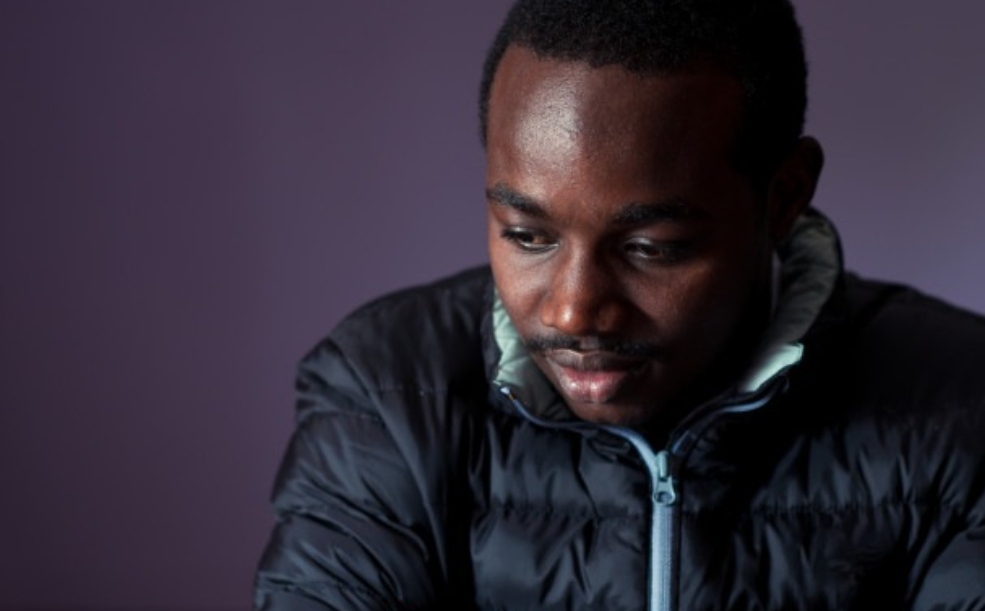 I met her on Facebook, we Dated and Made Love but I think she has used me for Ritual – Confused Man shares Sad Story and seeks Help
Confused and Sad man (Name withheld – not same in picture) shares story of romance with his Facebook Lover who he believes has used him for ritual.
See his story:
I met my girlfriend on Facebook 8 months ago, she was quite beautiful,caring and smart. We started chatting and then we fell in love so to say.
In order to see her, I asked her to come over to my place and she did. We had a long gist and then I took her on a date. The relationship started and was going well not until after 2 months of knowing her, she called me one day and said she was coming over.
She actually came and requested that we make love together, well I agreed but something happened afterwards. She went to the kitchen and brought an empty plate and placed beside the bed and said Okay lets start. I didn't count it as anything, so I took off my dress and we started. To my greatest surprise when I was about to ejaculate, she immediately shifted and placed the plate underneath me.

It was spontaneous so I released in the plate thinking she didn't want to get pregnant so wanted to put it in the plate and then throw it away. To my surprise she actually drank the semen and rubbed the rest on her face.
I was scared to death and asked what that meant, she said I should not be scared that it was just to help her look fresh and avoid pimples. I believed it because she didn't look suspicious and so we went on like that doing the plate thing for 6 months plus.
The major Issue now is that I do have weird dreams this days and see her and when I wake I feel strange, coupled with the fact that people are saying am getting lean and drying up from inside. She has even left me o and blocked all my lines so I don't reach her.

I really don't know what to do, maybe I should open up to my pastor.