I Lost My Virginity Due To Excessive Sport Yet No Man wants to Believe Me – Young Lady Shares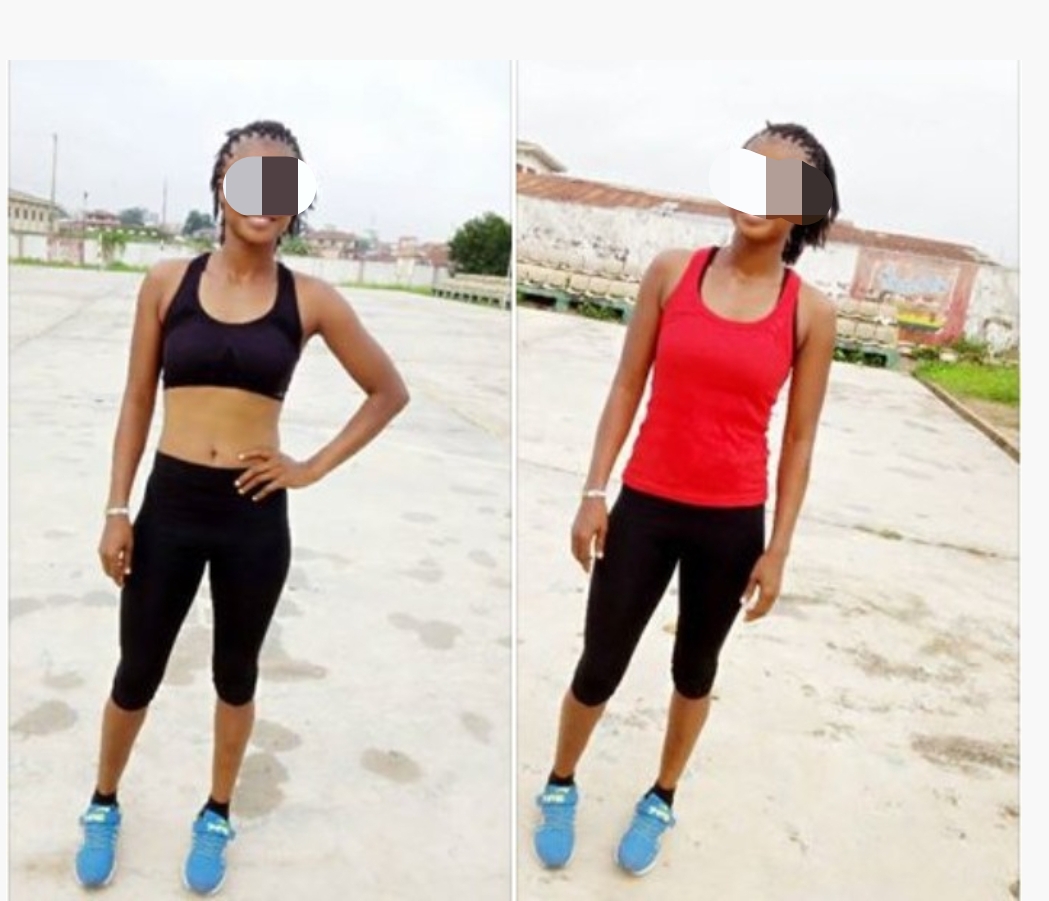 A Nigerian lady who says she loves sports so much that she can't do without it each day – has revealed how she was told by her doctor that she was dis-virgined due to too much exercise.
See her story:
No man has ever believed me whenever I tell them how I lost my virginity.
I am a lady who loves sports so much, I cant do without exercise each day.
Some years back, I was told by my doctor that I was dis-virgined by EXCESS OF SPORTS after series of test he carried out on me.
But since then, in all the relationships I have had anyone of them I told about it will NEVER believe me…
One of them even had to check, though I was uncomfortable but he confirmed I wasn't and said there is no way I have slept with someone.
I know its difficult to believe but if there is any doctor reading this I am sure he/she can bail me out because I have always wanted to marry my husband as a virgin and so in my mind I am a virgin o and I want my man to believe me.