I Can't sleep since Yesterday, my Friends have All Been Insulting Me, because Wizkid lost his Grammys, – Nigerian Cry Out (Video)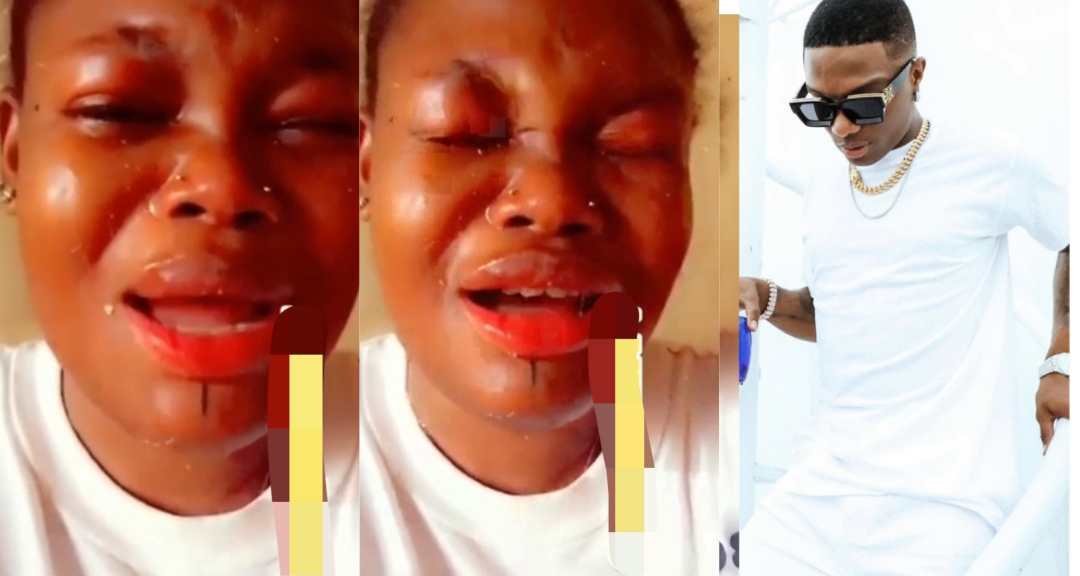 I Can't sleep since Yesterday, my Friends have All Been Insulting Me, because Wizkid lost his Grammys, – Nigerian Cry Out (Video)
Heartbroken Nigerian lady break down in tears over the backlash she received from his friends after assuring them Wizkid would win Grammy Awards but later lost two his nominations.
The lady reveals that she was unable to sleep since yesterday, because of the insults she got from her friends over Wizkid failure of winning a Grammy awards after being nominated.
Out of agony she then rain curses on Grammy organizers that it shall never be well with them.
Watch Video Below: