I am richer than every single person doing Yahoo and Yahoo Plus in Nigeria" – Gospel Singer Frank Edwards Reveals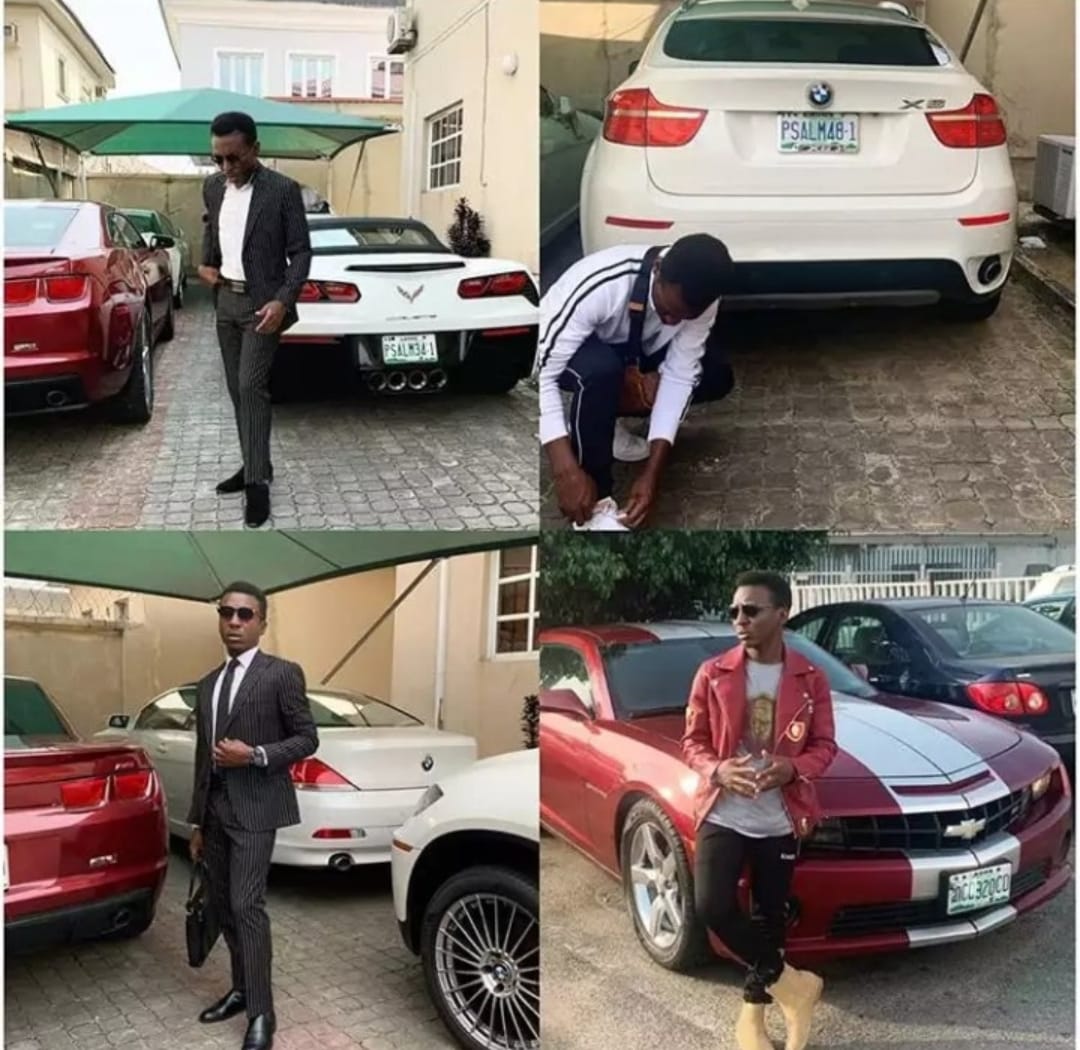 Popular Nigerian gospel singer Frank Edward shocked young attendees at a recent concert with a serious warning about the risks of getting money from evil places. He revealed that it's not as enjoyable as it may seem, especially for those involved in internet fraud known as "yahoo boys."
Frank Edward explained that some of these boys go to extreme lengths, like performing rituals, to get wealthy. However, the conditions attached to maintaining their riches are terrible. For instance, some are told not to shower for years to keep the money coming, while others are forced to abandon their families to keep their wealth.
The gospel singer strongly advised the youth to steer clear of such dangerous paths, emphasizing that seeking money this way is morally wrong and spiritually harmful.
Instead, Frank Edward encouraged everyone to trust in God's blessings, sharing his own life as an example. He said that he became wealthy through the help of God and talent, and no "yahoo boy" could match the riches given to him by God.
A netizen responded to Frank Edward's message, expressing agreement with his advice. The netizen pointed out that the gospel singer's counsel is directed towards young individuals who try to gain wealth illegally, particularly through spiritual and evil means. Instead, they advocate for working hard and smart, acknowledging that the country might be challenging, but there are still legal avenues to achieve success. The netizen emphasized that resorting to activities like internet fraud, scams, rituals, or prostitution is unnecessary and discouraged.