How My wife ruined me and took me from Riches to Rags – Angry Man shares Touching story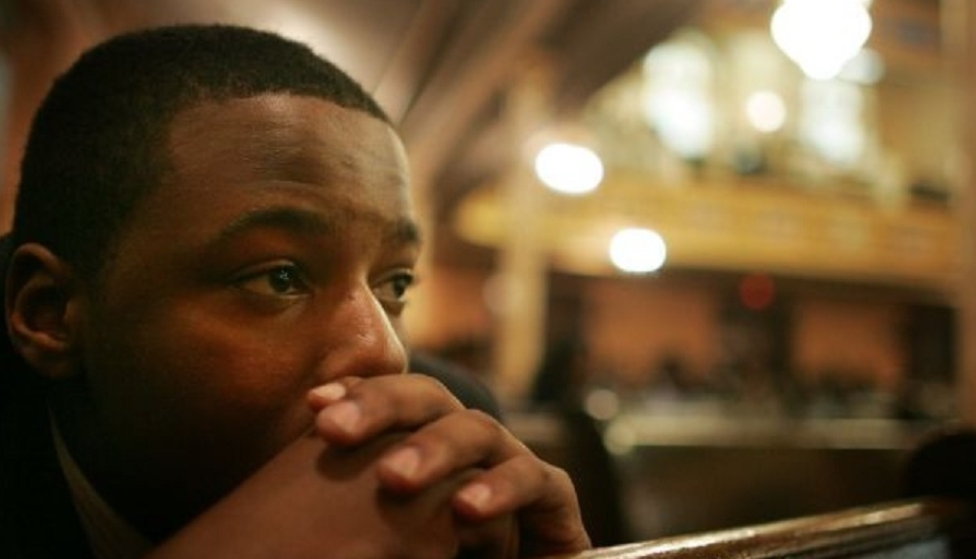 Angry Nigerian man (Not same in picture) has this touching story to share of how his beloved wife took him from riches to rags.
See his story:
My name is Chinedu, staying in the eastern part of Nigeria. I married my wife as a business man…. I dealt with several types of businesses that brought in millions every month and so I was comfortable.
My wife use to be a very loving woman but there was something about her that I thought will change after marriage, it was the fact that she was extremely demanding. She wants to live an extremely expensive life, ride latest cars, use new phones that just came out and wear different cloths every day.
I tried my best to tame her but she felt uncontrollable. She will always tell me I have the money that I should spend on her else another man will spend on her and she wont be able to resist it. Because of these words, I will try and please her.

She used the Latest Iphone, drove latest cars and use latest stuff for the little money that was entering from my business.
Sooner than later, my account started going down and I couldn't restock for my business again so I had to tell her. Only for her to change her mood and not talk to me for days because I said we can't live a large life for now.
Well, I had to take loan from the bank to continue my business but what she did that made me send her out of my house was that she took my ATM card that had the millions I took as loan and withdraw more than 70% of it because she knew my PIN as my wife.
I was coming from one of my shops when I saw an alert. I was mad and ran home to her only to see her with new Jewelries, cloths, shoes, bag etc….. I couldn't hold it I had to slap her 2 times because I told her I took the money from the bank to get up again.

I threw her out of my house without any of these things and I swear she wont step foot in my house again and all this fine fine stuffs I will give it to another woman who will help me. But for me my business has crashed and I am looking for how to settle the bank. She crumbled my life and business, I wish I saw this coming since.