How I was Raped by my Dad as a Teen but my Mum made me swear to make it a Family secret Forever – Anonymous Lady shares Touching story Here is her story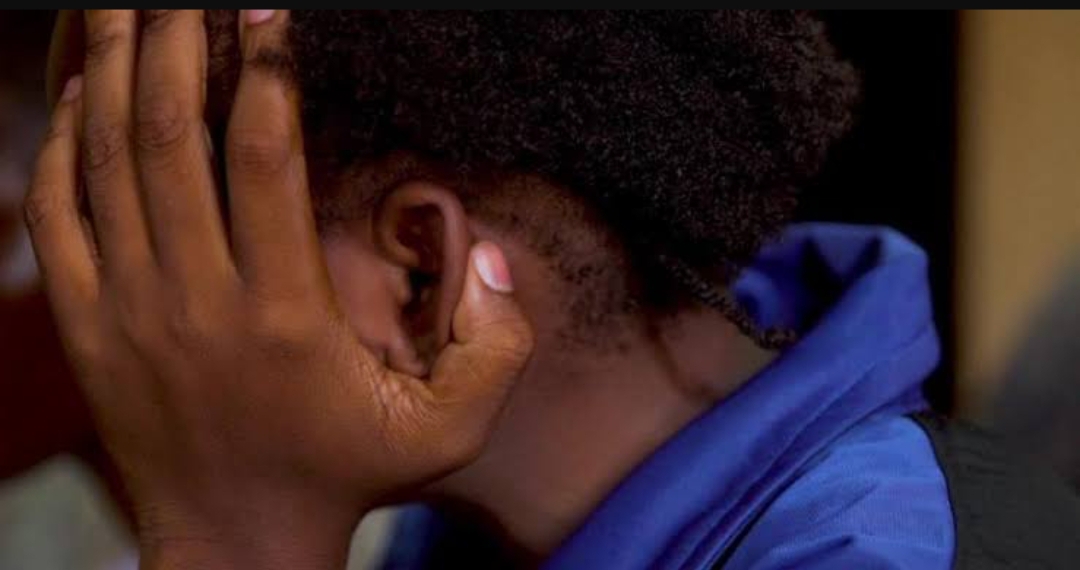 I will really try to hide my identity as I swore an oat to my mum that I will never tell this story to any one and so I will also modify somethings so it is not traced to me in any way. I just want to share it here so everyone know and take note.
I grew up with my both parents but as much as I remember, my dad was always nice to me, buying me stuffs, taking me to get ice-cream etc not until he lost his Job.
He lost his Job at a certain time some years back when I was a Teenager and then my mum became the bread winner of the house living my dad at home to search for another Job.
So, most of the time I was coming home from school to meet my dad at home and will have to cook myself for us to eat. I was already in secondary school by then so it wasn't too hard to cook.
It all became worse when my mum started travelling for official assignments and left me and dad at home. My dad started suspecting her and all that but till date I don't know if she was doing anything outside.
It was in one of my mum's trip that the unfortunate thing happened. I was sleeping that night when I felt a hand running through my body, I thought I was dreaming not until I had to open my eyes and saw my dad running his hands on me. I wanted to shout but he held my mouth and said he is sorry that he misses my mum and can't go out to all this useless girls.
I tried to stop him but he seemed to be so much in the mood so he had his way. After the act we both wept and I could see that he really wept like a baby, in-fact for 1 week my dad could not look at my face, he refused eating my food and I caught him almost committing suicide so I had to comfort him and wept with him but what he did really pained me.

I didn't know what to do so I called my mum to quickly home else dad will commit suicide so she did. As soon as she came she met him crying and rolling on the floor and so she came to my room to ask what happened. I told her everything and how he has been reacting after the act.
My mum could not move or say a word for about 1 hour because of the shock as this was my BIOLOGICAL father.
My mum later summoned courage and knelt down in front of me, I was telling her to stand up that what is this all about. She said she is sorry that she caused it and that I should swear to her and promise that no one on earth will ever hear or know what happened. It was hard but I swore an oat with my mum and promised her.

Its been over 15 years now and I have forgotten about it all and forgiven my dad and mum but I felt I should share it as an anonymous story so all young ladies out there learn that 'some' men are not animals its just condition that makes the crayfish bent.