He Promised me Marriage and even Swore an Oath only to Take my Virginity and Take-off – Angry Lady shares heart-breaking story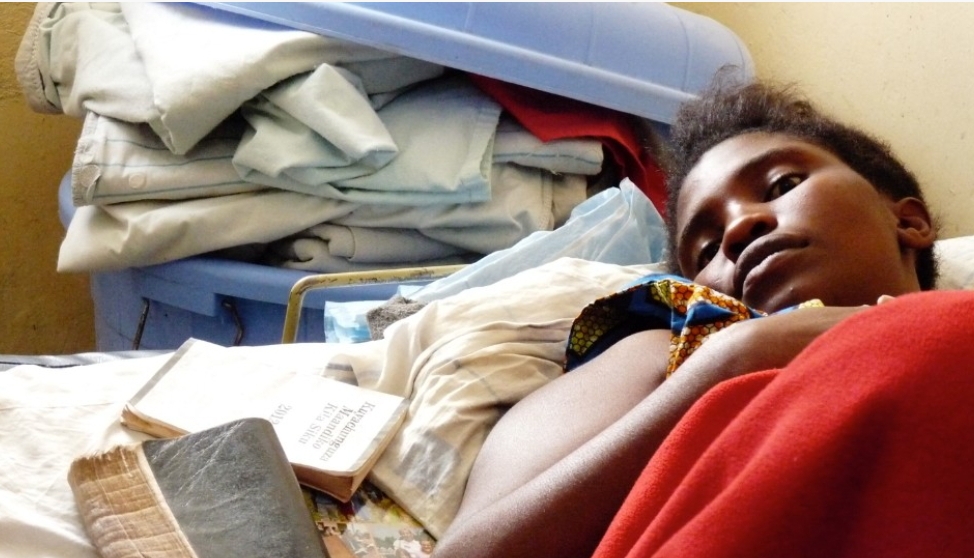 He Promised me Marriage and even Swore an Oath only to Take my Virginity and Take-off – Angry Lady shares heart-breaking story
I am 20 years old, and my boyfriend is 26 years old. He claims he is madly in love with her. Likewise my cousin.
We have been dating for 4years now. This guy knows I am a virgin simply because I told him, not long after he knew he took me to their family house to introduce me to his parents. After the short introduction that day, It wasn't up to two weeks he started asking me to allow him sleep with me. He even offered to do an Oath that we will definitely get married
I initially refused instantly but my boyfriend reminded me of his promise to marry me. After all the pleadings and Oath etc I allowed him against my will and even on the spot after sleeping with me, he promised that even after taking my virginity,he would never leave me, We did make the Oath.
Right now I dont even know what is happening again. Several weeks have passed without calls from my boyfriend, he even started calling and insulting me. I presume he has gotten what he wants and want to end the relationship. he is not even afraid of the Oath and Promise.
I Loved him but right now I am scared for him because he has taken my pride and thinks he can just run off like that.