Happiest Groom of the Year!!! Excited groom steals the show with his dance moves on his wedding day (Video)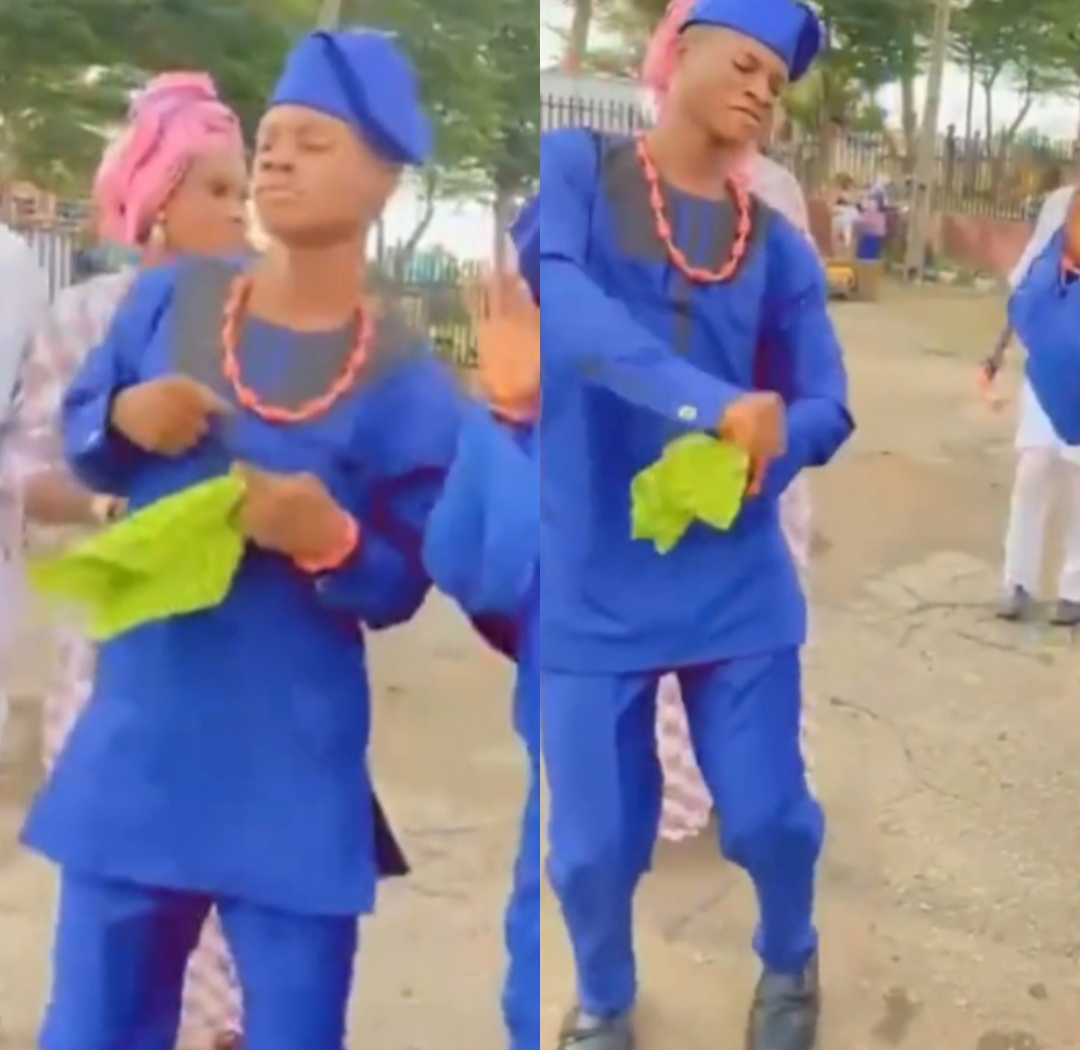 A groom was super happy on his wedding day! He became the center of attention with his awesome dancing skills. The guests were excited as he showed off his moves.
When the music started playing, the groom couldn't contain his excitement. He danced all around the dance floor, and everyone loved it. His energy was contagious and made everyone smile.
The groom's dance moves were really cool. He did different styles of dancing, and it looked like he was floating.
The bride joined him on the dance floor, and they danced together. It was a special moment that showed their love and happiness.
Everyone at the wedding cheered and clapped for the groom. They couldn't believe how happy he was and how well he danced. Videos of his dancing went viral on the internet, and people couldn't get enough of it.