Elon Musk Confidante 'Catturd' Turns on Twitter Boss's Paid Verification Plan, Angered by Recent 'Ban'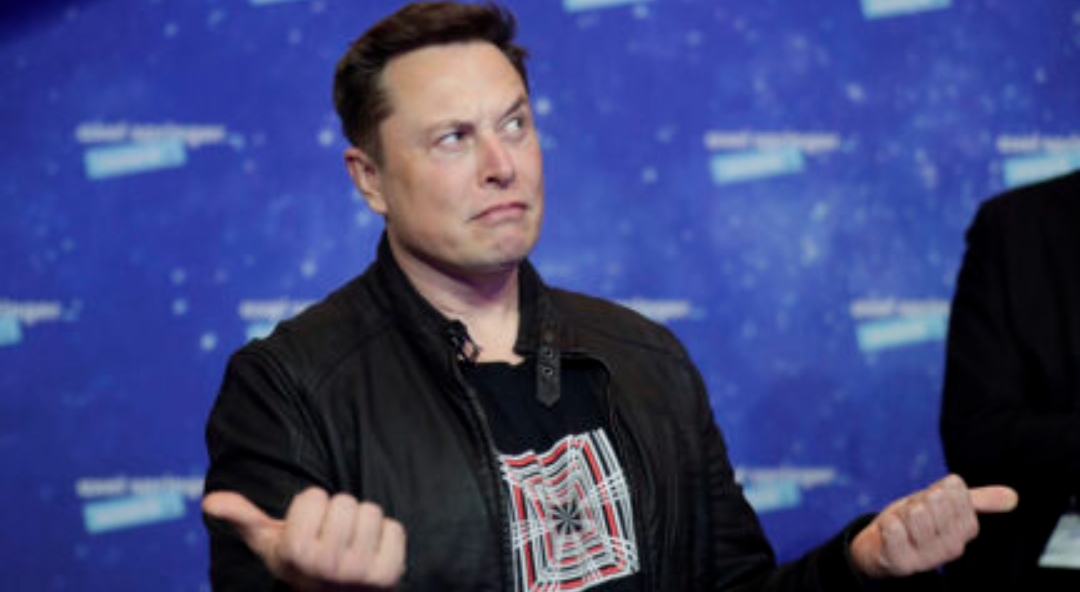 The right-leaning online influencer, known only as "Catturd," appears to have turned on Elon Musk, the billionaire who spent his first day as owner of Twitter "digging" into the account's complaints of being shadowbanned, ghostbanned, and searchbanned.


Catturd, whose GOP primary Twitter polls were recently shared by former President Donald Trump, has over 1.6 million followers on Twitter and has become a mainstay in the right-wong commentary ecosystem.
Catturd has long praised Musk, the self-proclaimed free speech "absolutist," and his incredibly expensive takeover of Twitter.


On Thursday, however, the account took aim at Musk's Twitter Blue plan to get rid of legacy verification checkmarks and charge users for them instead. Catturd wrote:


Let me get this straight …

I can't scroll through my replies or home page without seeing tons of ads.

So basically, advertisers get to advertise directly to my 1.6 million followers without paying me a dime.

Not only that, I have to pay Twitter $11 per month who gets 100% of the advertising dollars.

Then, they ban my account for a day for warning the public about potential violence – and while I'm suspended and can't use my own account, advertisers still were doing ads in my replies.

Seems fair.

Did I miss anything?
Musk backtracked on a plan announced earlier this week to limit accounts on the "for you" timeline to paying users only. The plan also included allowing only paying users to participate in polls.
After immense backlash, Musk tweeted, "Forgot to mention that accounts you follow directly will also be in For You, since you have explicitly asked for them."
Catturd also sounded off on the recent action taken against his account. "I was locked out of my account yesterday for tweeting a transgender day of vengeance ad," Catturd wrote on Wednesday.
Catturd in the past had praised Musk for ending Twitter's content moderation, which was purportedly aimed at hate speech, but stirred allegations on the right of ideological censorship.

"Good morning to everyone having a blast watching the babies on the Left melting down over @elonmusk Twitter. They hate free speech. It's hilarious watching them throwing tantrums because they lost their special privilege," Catturd wrote in November of 2022.