Dubai Sex Video: NAPSS Raises Concerns Over Closure Of Chrisland Schools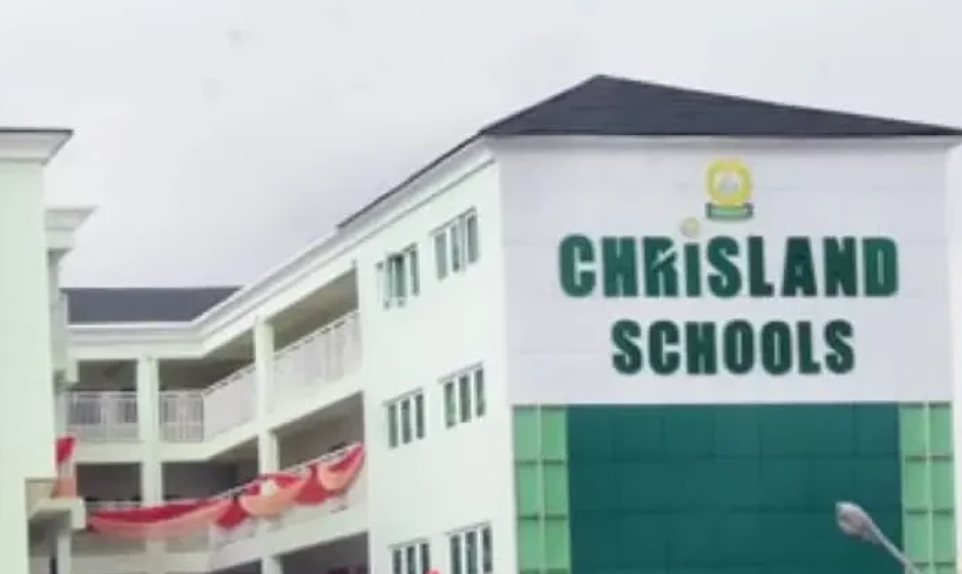 The private school owners in Nigeria on Thursday expressed worry over the indefinite closure of all branches of Chrisland schools in Lagos State by the state government, saying the negative effects of the decision would tell more on the students of the schools and particularly those who are preparing for the forthcoming school certificate examinations.
The group is also worried by the high spate of moral decadence and loss of values including the use of hard drugs among school children, blaming parents mostly for the development and also the schools and the larger society sharing part of the blame.
The National President of the National Association of Proprietors of Private Schools (NAPPS), Yomi Otubela, gave this impression in a statement made available to newsmen on Thursday.
He gave the position as a reaction to the emergence in the public domain of the sex video involving students of Chrisland schools Lagos while on a trip for sports events in Dubai, United Arab Emirate recently and the resulting public outcry the action has since generated particularly on the social media.
He said while the association condemned in its entirety the act as depicted in the said video, it would also caution members of the public particularly to reframe from making unsavoury comments over the issue, particularly for sake of the mental wellbeing of the minors involved.
Otubela, however, acknowledged the intervention of the state's ministry of education and the police on the Chrisland school matter, saying the association reposes confidence in their ability to handle the ongoing investigations.
But on the issue of school closure, he pointed out, "We as an association feel that shutting down all the branches of Chrisland School might deny other children their rights to learn more and for those in the terminal classes the right to continue their preparation for their final examinations.
"Equally of concern to us is the fact that most parents are not always available for the upkeep of their children particularly because of the work pressure and so, we are disturbed about what becomes of these children if they should stay at home more than necessary."
He said even though the association would want the children involved in the ignoble act to be taken to experts in mental health for adequate intervention and rehabilitation, it would also want the school management and staff to be more alive to their roles for the learners under their watch while the parents should also wake up and take responsibilities over their parents more seriously.
He also said government and its relevant agencies would need to censor programmes shown on television particularly on the cable TV stations while parents monitor their children, both to ensure the children are restricted from accessing sites that are not meant for children.
He said the work required concerted efforts of parents, governments, schools and society.