Drunk Man and Others Died in a Fatal Accident While Coming From The Club (Video)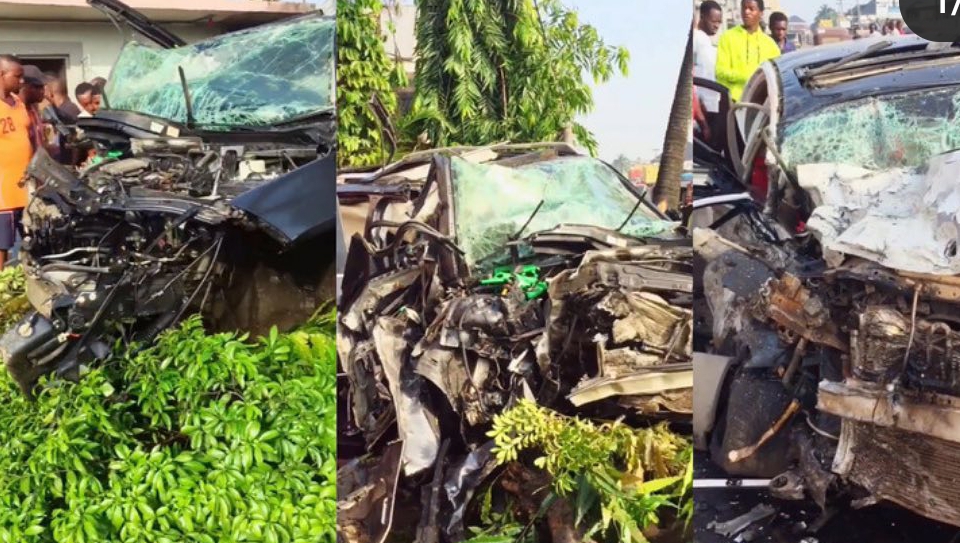 Drunk reckless man died in a serious fatal accident while coming from the club yesterday night in Abia state.
According to an eyewitness the man was driving a 4matic while heading home from the club, unfortunately he was heavily drunk and he clashed with another vehicle on the highway due to lack of clear consciousness while driving.
The accident claimed the life of the man and others as the vehicle was badly damaged beyond recognition.
Watch Video below: