Brave Boy Jump Into The Sea To Rescue Man Who Drowning (Video)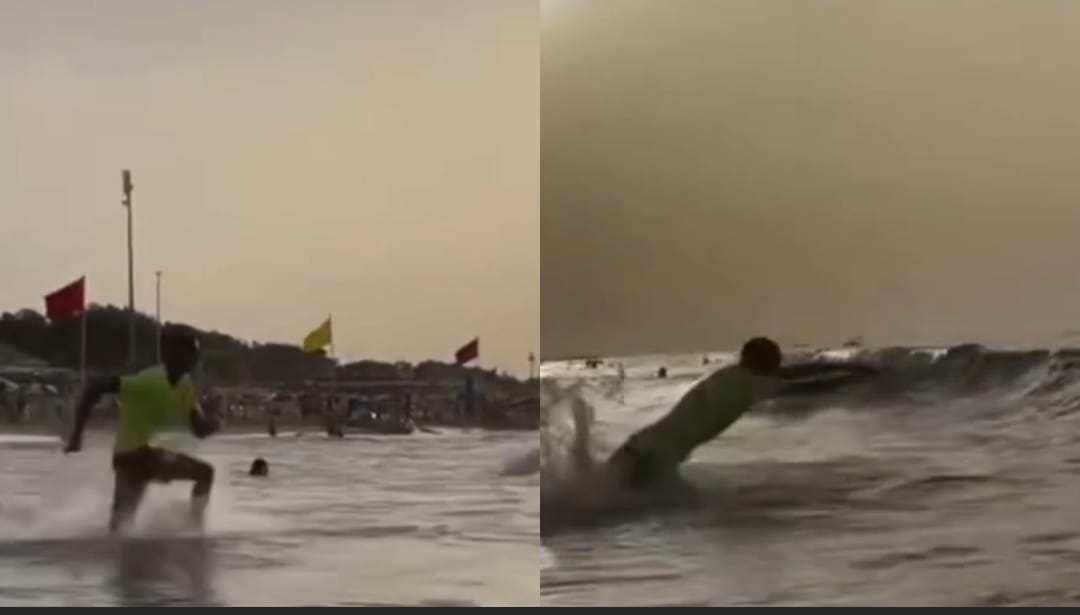 A brave boy has become a hero after saving a man from drowning in the sea. The incredible incident was captured in a video posted on Instagram by legipost.com.ng, and it has touched the hearts of people around the world.
The video shows the young boy running quickly towards the sea after noticing a man in trouble. The man was struggling to stay afloat in the strong waves.
Despite the dangers, the boy fearlessly entered the rough waters to rescue him, showing incredible strength and courage for someone so young.