The Criminal Case is Stronger Against Trump For Conspiring To Impair The lawful Function of Govt- Daniel Goldman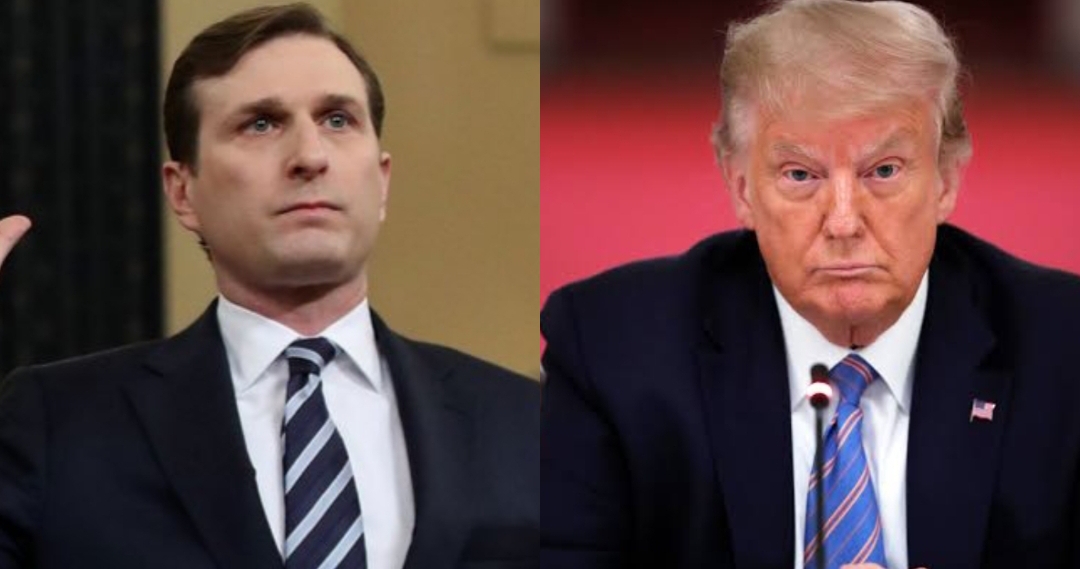 At its hearing on Thursday night, the House committee investigating the Capitol attack detailed what it called former President Donald J. Trump's "illegal" and "unconstitutional" seven-part plan to prevent the transfer of power.Credit…Kenny Holston for The New York Times.
A House committee explicitly declared that Donald Trump did by conspiring to overturn an election. The attorney general, however, has not weighed in. And a jury of his peers may never hear the case.
The first prime-time hearing into the Jan. 6, 2021, attack on the Capitol this past week confronted the fundamental question that has haunted Mr. Trump, the 45th president, ever since he left office: Should he be prosecuted in a criminal court for his relentless efforts to defy the will of the voters and hang on to power?.
However, Daniel Goldman that throw his perspective view opinion regarding the circumstances surrounding Donald Trump who might be likely to prosecuted in a criminal Court.
Daniel Goldman noted that the case against Donald Trump is stronger because of the alleged conspiracy to impair the law functions.
According to him:
In my view, the criminal case is stronger against Trump for conspiring to impair the lawful function of govt — which focuses on the 7-part plan to overturn the election — than obstructing Congress or seditious conspiracy, both of which center on January 6. https://t.co/ele2ustSWL